England can become the best team in the world says Graeme Swann
Swann has played 60 Test matches for England.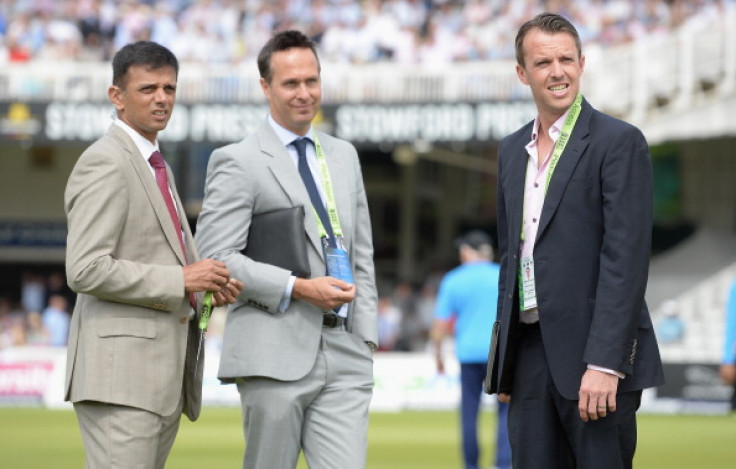 Legendary spin bowler Graeme Swann is happy with England's new aggressive approach to limited overs cricket claiming that they have the potential to become the best in the world. The Three Lions are currently placed in the fifth spot in the ICC One Day International (ODI) rankings with 107 points, seventeen behind table-topper Australia.
England's disastrous performance in the ICC 2015 World Cup led to a new aggressive approach being pursued which has worked splendidly. Since the beginning of last summer, The Three Lions have passed totals of 400 twice, 350 on six occasions and 300 a record 13 times.
"This winter could see England charge forward as a one-day team. The belief they'll get if they win in Bangladesh and India will be massive. I truly believe they'll become the best in the world if they do that. If they go out with the positive mindset that they're going to win every game they play, they'll come back absolute heroes", Swann said to Daily Mail.
Swann, who took 255 wickets in 60 Test matches and 104 wickets in 79 ODIs during a 13-year career, saw his team post 300 plus on five occasions only when he played. But now he feels that despite the growing imbalance between bat and ball, crowds come in to watch runs being scored and that will help in growth of the game.
"Five years ago 300 was seen as an incredible score, 400 was impossible and then there was that famous game at the Wanderers. England's world record was the third game this year at Trent Bridge alone that a team got 400 batting first. In a year. Grounds are getting smaller because the powers-that-be are bringing the boundaries in, the players are supremely gifted athletes now, the bats are designed better and it's a perfect storm."
"That's how it should be. We shouldn't stunt the growth of the game, we should encourage it", the former off-spinner added.
© Copyright IBTimes 2023. All rights reserved.