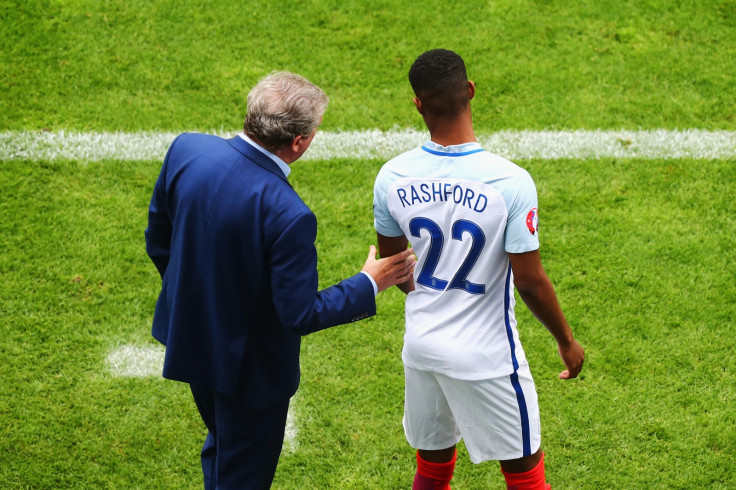 Liverpool legend Dietmar Hamann has labelled the Premier League a fraud after England's ignominious exit at the European Championships to Iceland. The Three Lions started with Harry Kane, who scored 25 goals in the top flight last season but the Tottenham Hotspur forward struggled to have an impact throughout the finals.

Hamann suggests that the hype of the Premier League is down to the fact that it televised across the world but the quality of players are a step below that in the Bundesliga and La Liga. He cites Bayern Munich, Barcelona and Real Madrid who have won the Champions League over the past four seasons, while England's elite have struggled to get past the knockout stages.
Arsenal crashed out from the round of 16 last season along with Chelsea, while Manchester United could not make it past the group stage in Europe's premier club competition. Manchester City were the only team to progress but crashed out to eventual winners Real. Hamann went on to add that Everton duo Ross Barkley and John Stones were the only two potentially world class players in the squad while Daniel Sturridge and Marcus Rashford could also be added to the list.
"English people believe the hype of the Premier League,' said the German, as quoted by the Daily Mail. "Richard Scudamore and the Premier League company have sold a Skoda for a Lamborghini for the last 15 years.
"The Premier League is average. If you look at Spain and Germany and the standard of football and look at the quality of football, it's in a different league to England. Just because it's being watched all over the world, that doesn't make it the best product.
"If you could look through the team, can you see anyone play for the likes of Real Madrid, Barcelona and Bayern Munich in the next five years? Maybe Stones and Barkley, apart from that it's bang average. How many of these players would be on the radar of the top clubs?
"You could make a case for Sturridge and Rashford, who did more in the five minutes coming on than the rest of the team going forward."