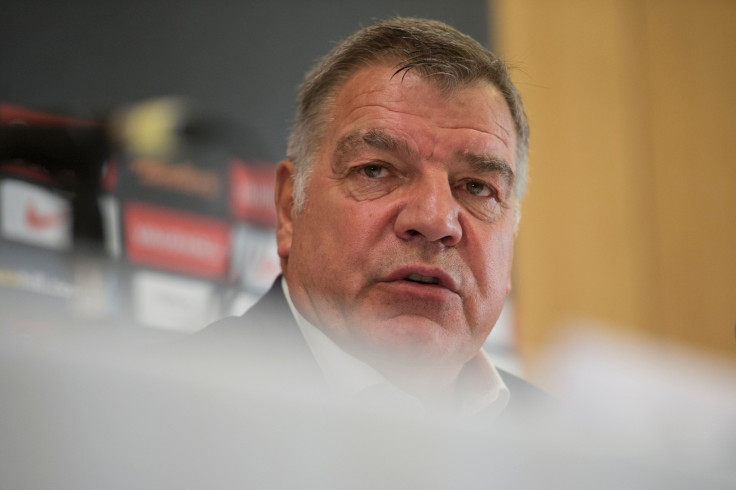 England manager Sam Allardyce has revealed he is open to the idea of recalling John Terry. The Chelsea captain won the last of his 78 caps in September 2012 after he was charged by the FA regarding alleged abusive and threatening behaviour towards Anton Ferdinand.
Allardyce, for his part, has suggested he would like to see Terry return to the England fold – although he admitted the move could create a "political" issue.
Asked if Terry could be considered for England selection once again, Allardyce replied: "I don't know what the political side of that might mean, if there is a political side. I'll have to have that conversation if I feel that John Terry may be a possibility.
"I think it depends on what John said. Maybe if I get the opportunity, I might have to give him a ring. But until I come to that selection or that process, we'll wait and see."
The Chelsea skipper – who announced his international retirement following the Ferdinand affair – was not considered for the national side during Roy Hodgson's time in charge of England. Allardyce, meanwhile, will select his first England squad on Sunday (28 August) as the Three Lions start their 2018 Wold Cup qualification campaign with an away fixture against Slovakia on 4 September.
While Allardyce sounds keen to recall Terry, who signed a contract extension with Chelsea earlier this year, he remained tight-lipped about whether he will select Manchester City's highly-rated centre-back John Stones. The 22-year-old made a big-money switch to the Etihad Stadium earlier this summer, but Allardyce said he is prioritising immediate results rather than players with potential.
"I want the thing, and right now," the England manager explained when asked about Stones, according to Sky Sports. "Potential is something that's going to be great in the future. I want it right now and I think he's got a great chance of becoming right now working with Manchester City.
"With all due respect to Everton, working with Manchester City and the level he has to get to because you don't realise he (Guardiola) does focus quite a lot on defending – not just wining the ball back.
"(Gerard) Pique was a little similar at Man United until he went to Barcelona, then he became a good defender as well as a great attribute for Barcelona in possession. So he had both. That's why he stayed there for so long."