Former England batsman Kevin Pietersen has revealed he rejected the chance to serve as Pakistan's batting consultant for their upcoming Test series. The 36-year-old right-hander, who has not played for England since 2014, was approached by the Pakistanis before they embarked on their much-discussed tour of England this summer.
Pietersen rejected the job offer because of his busy schedule and because of his loyalty to England, for whom he played more than 100 Tests and 136 one-day international over the course of his decade-long international career. Pietersen also backed England to win the Test series, saying Pakistan's batsman will struggle against the Three Lions' pace attack.
"It is going to be a great series but I don't believe Pakistan can beat England," Pietersen wrote in his column in The Telegraph. "Their batting is not strong enough and England have a bowling attack that in home conditions can beat the best in the world.
"I wish Pakistan luck and I have a big respect for their game after playing in the Pakistan Super League, so much so that I was honoured when they approached me to help them out as a batting consultant on this tour. But my schedule is too busy at the moment and my loyalty to England that means at this stage I would not want to work against them. This series is there for England to win."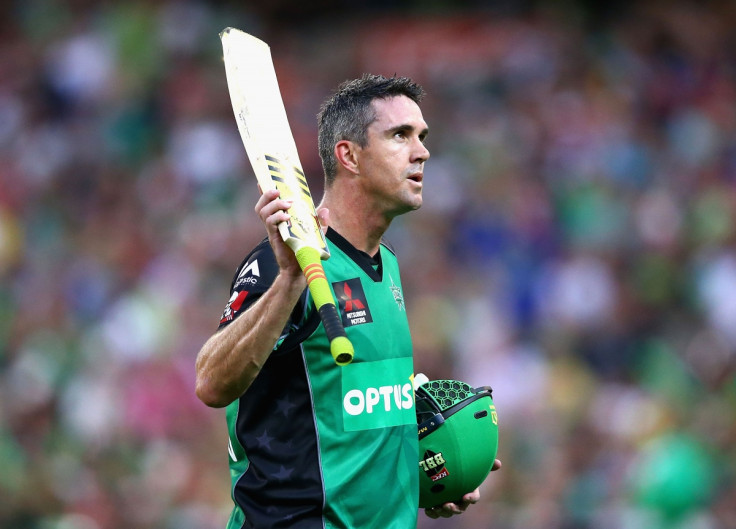 Pietersen did, however, admit that England are likely to face a stern test from Pakistan pace bowler Mohammad Amir, who is returning to Lord's six years after the spot-fixing controversy erupted. The 24-year-old was given a five-year ban for allegedly bowling two-deliberate no-balls during that match, but Pietersen has warned that his time away from the game has done nothing to blunt Amir's skills.
"I faced him in the Pakistan Super League in Dubai earlier this year. Yes he was bowling with the white ball but his skill levels are as good as they were before the ban," Pietersen said of Amir.
"He is just as quick, and as competitive as ever. He is a star bowler because he has this ability to change angles over and around the wicket. He can swing the new ball late and has a very good bouncer. He is in your face and it is very hard to get on top of him.
"He is verbal. He lets you know he is bowling at you. In Dubai he was giving me plenty. He will cop a load of stick off the English fans but he will not take a step back. It is going to make great viewing."