Manchester United stalwart Wayne Rooney has revealed that he is willing to play anywhere for England in the European Championships 2016 as long as he is on the pitch. The 30-year-old is primed to start in midfield, away from his preferred position up front where manager Roy Hodgson is expected to go forth with Harry Kane.
Follow all the drama of the summer through out dedicated Euro 2016 page
Rooney has played the last few months at Manchester United in midfield under Louis van Gaal and believes he can use his experience to have a positive influence on the team. The Three Lions play their opening game on Saturday (11 June) against Russia in the group stages of the tournament and will be looking to start their campaign on to a winning note.
"I've played in midfield for the last few months at United, and it's a natural way of football. It happens. I feel with my football intelligence, I can play there and further my career there as well," Rooney said, according to The Mirror.
"My favourite position is being on the pitch, to be honest. And my ambition, and our ambition for this tournament, is to do as well as we can and try
and win it.
"We believe we have a good squad. You need a bit of luck in tournament football, but we believe we have the quality to do really well in this ­tournament. We're excited it's beginning now. We want to get going."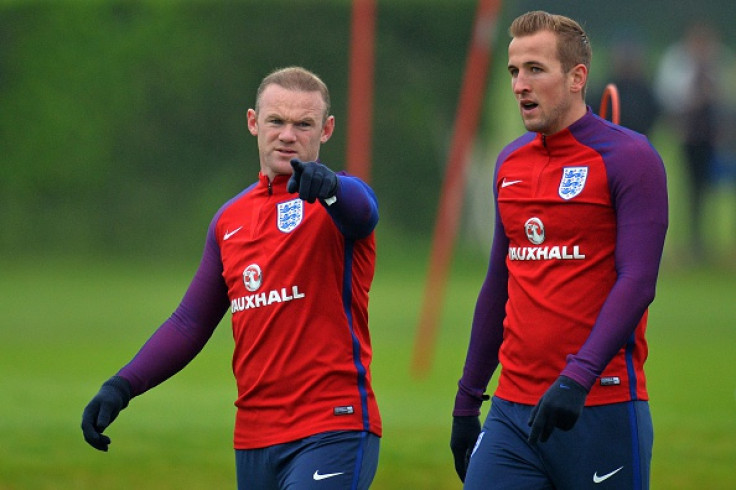 England have been pitted against Wales, Slovakia and Russia in their group and need to put their best foot forward if they have to qualify for the later stages of the tournament. Rooney added that he is here to enjoy the game and not put unnecessary pressure on himself, something that he done in the past to his own detriment.
"There has been a lot of expectation and pressure on me in the past and I have probably put that on myself as well. We now have a lot of match winners in the squad so I am not putting myself under enormous pressure like I have done in previous tournaments," he added.
"Everyone is different but that is why I have said that we must enjoy it. Tournament football is a lot different and I hope that all of the players enjoy it."