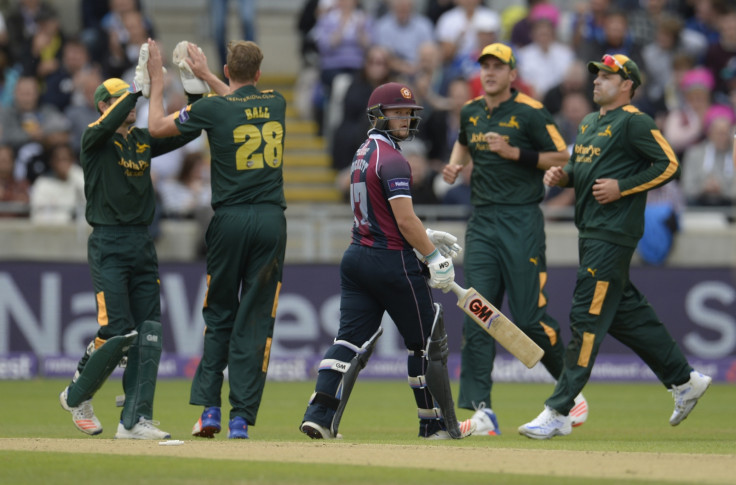 County cricket teams in England have voted in favour of introducing a city-based T20 competition. The clubs were given five options by the England and Wales Cricket Board (ECB) executive to revamp domestic cricket — and voted by a margin of 16-3, in favour of Option Four, which will see a new competition played by city-based sides.
The new-look tournament is due to begin as soon as 2018, but is unlikely to involve England internationals for the first two seasons — after which a new broadcast deal can be delivered, thereby opening up the possibility of them appearing.
"We've all been looking at how we can use domestic T20 for an even bigger purpose, especially getting more young people to play," said Colin Graves, the ECB chairman, according to The Guardian. "This format was invented here and is successful worldwide. It can excite new fans, attract the best players and fuel the future of the game, on and off the pitch.
"The need to grow interest and participation in the game we love is at the core of our thinking and this is a rigorous process. We've talked to each county individually about the need for change, a range of potential options and the implications.
"There's a constructive dialogue with county chairmen and chief executives, the MCC and PCA and now agreement to move forward and further develop this approach. The next steps for us all, as a game, will be to extend the discussions and get valuable input from players, members and other key voices across the game."
The development will mean that around 100 players will be taken out of Championship cricket for the month that the tournament is played. What is more, it appears likely that the structure of the County Championship will be adjusted, with fewer games in future.