EY Report: UK Must Revitalise Exports to Emerging Markets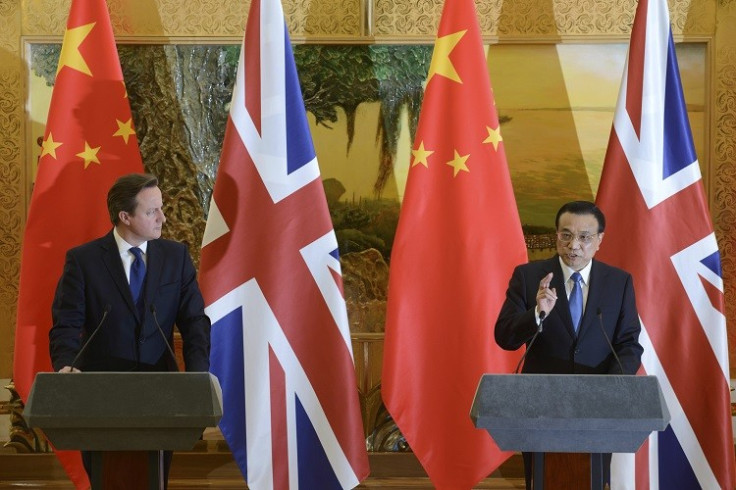 Britain must revitalise its flagging export business to emerging markets such as China, according to an Ernst & Young ITEM Club report.
The UK will have to look beyond its traditional trading partners to remedy this underperformance, said EY.
Mark Gregory, chief economist at EY, said: "The UK's recent relative underperformance in penetrating fast-growing emerging markets is particularly disappointing - and with the current trade mission to China, which we are all attending with the Prime Minister, especially well-timed."
Since the second quarter of 2009, Britain has managed a 17% growth in export volumes. By contrast, Germany's exports grew by 34% over the same period, EY noted.
According to the report, the UK can boost its export potential by focusing on the right markets and helping businesses get easier access to credit.
The report said that if the government invested an additional £20bn ($32.8bn, €24.1bn) in infrastructure, raised the average school leaving age by two years and lowered the cost of opening a business, this would increase export growth by 0.4% this year.
This was said to be equivalent to £13bn more exports by 2023 (at 2010 prices).
EY predicts the strongest growth will be in exports to the larger emerging markets such as China, India and Pakistan.
Sales to BRIC economies accounted for just 4.9% of total UK goods exports in 2012, up from 2.6% in 2000.
In contrast, Japan, US and Germany have all significantly expanded their goods exports to these countries.
The proportion of German exports to BRICs surged from 3.9% in 2000 to 9.2% in 2012, said EY.
© Copyright IBTimes 2023. All rights reserved.