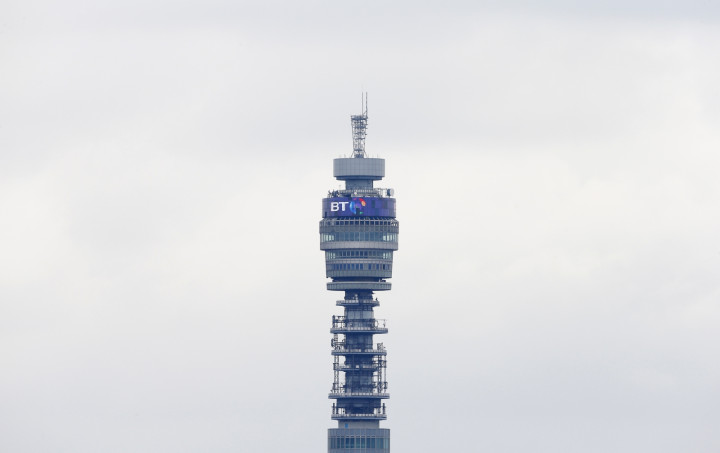 Europe's highest court has reinforced its decision that BT's pension fund guarantee is illegal and has thrown the UK government's appeal against the ruling.
The European Commission ordered UK authorities to recover the aid in 2009, before it became a publicly traded company, as it breached competition rules and gave an unfair advantage for the telecoms giant.
"The Court hereby dismisses the appeal (and) orders British Telecommunications plc and BT Pension Scheme Trustees Ltd to pay the costs," said the European Union (EU) court judges in a statement.
BT originally received a guarantee by the UK government that after the 1984 privatisation of the telecoms group, its pension fund obligations would still be fulfilled.
After complaints from competitors, European authorities issued the decision that the guarantee was illegal five years ago and BT and BT Pension Scheme Trustees challenged the EU lower court decision and lost.
They then launched another appeal in the Luxembourg-based Court of Justice of the European Union (ECJ), which led to another failure for the trustees at the highest legislative level in the EU.