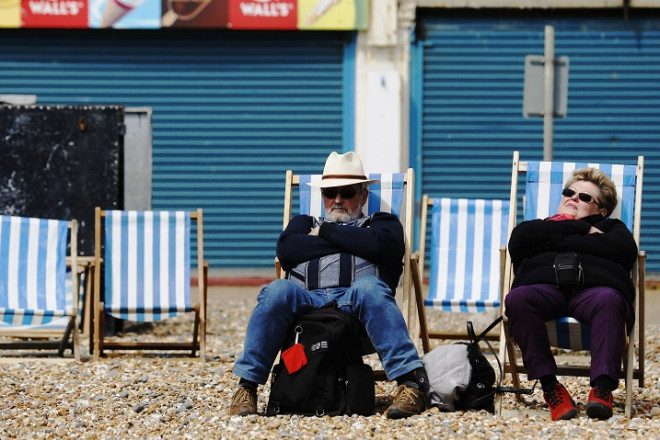 The Chancellor George Osborne has unveiled a range of radical pension reforms that will change the way workers retire in the UK, including removing compulsory annuities.
Osborne, unveiling his budget to MPs in the House of Commons, announced that anyone over the age of 55 will be able to take their whole pension pot as cash from April 2015.
"I am announcing today that we will legislate to remove all remaining tax restrictions on how pensioners have access to their pension pots," Osborne said.
He said: "Pensioners will have complete freedom to draw down as much or as little of their pension pot as they want, anytime they want. No caps. No drawdown limits.
Osborne also announced that workers will no longer have to take a compulsory annuity purchase in order to avoid a huge tax bill.
"Let me be clear. No one will have to buy an annuity."
Osborne also explained that the lump sum, otherwise known as the trivial commutation limit, will jump from £18,000 to £30,000 on 27 March.
The Chancellor added that the limit on personal pension pots worth £2,000 will be increased to £10,000.