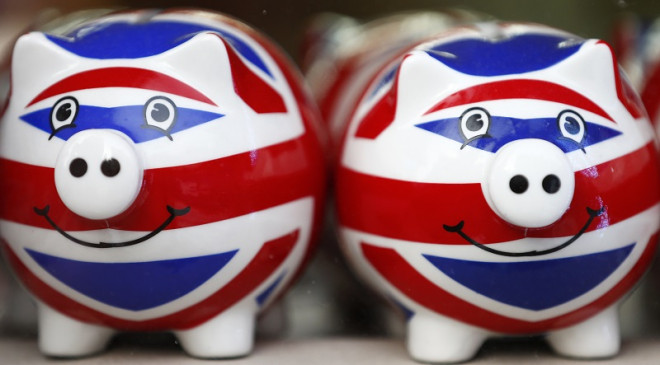 Thousands of retirees will be "totally or heavily" dependent on the UK's state pension fund this year as one in seven of those planning to retire have made no personal pension provisions.
The shocking research from insurer Prudential, which questioned more than 7,800 people, also revealed that two in ten (20%) of women say they have no pension savings compared with 7% of men.
The findings comes after the Chancellor George Osborne unveiled some radical retirement reforms in his budget, including a proposal which could see the need for an annuity being scrapped.
"The changes to pensions and how people can take their retirement income announced in the budget last month will provide savers and retirees with more choices," said Vince Smith-Hughes, retirement income expert at Prudential.
"However, they don't alter the fundamental fact that many people are not saving enough for a comfortable retirement."
The study also found that nearly one in five (18%) of those planning to retire this year will have an income below the Minimum Income Standard as defined by the Joseph Rowntree Foundation (JRF) – of at least £8,600 ($14,400, €10,439) a year for individuals.
The research also revealed that on average the state pension makes up 35% of an individual's total expected retirement income, which is the same proportion on average that is expected to come from company pension schemes.
But despite the widespread reliance on the state pension, Prudential said there is confusion among those planning to retire this year about how much the state pension is worth for an individual.
Nearly two in five (39%) either have no idea what the state pension is worth or think it is worth more than the £113.10 a week payable from April 2014.
Around one in six (17%) respondents overestimate the value of the state pension by at least £880 a year.