After the popularity of the psychic prowess of Paul the Octopus, famed for predicting, with astonishing degrees of success, the results of the 2010 FIFA World Cup. Paul, unfortunately, is no more, having died in October of that year.
Since then, however, a barrage of animals have been lined up as supernatural predictors and the summer's 2012 European Championships should provide, if nothing else, an interesting proving ground for them.
One of these - an octopus called Paulus - also hails from Germany (like Paul) but now lives in an aquarium in the Portuguese city of Porto and is reportedly predicting more accurately than the others. In any case, the list of animals with psychic powers includes two elephants, a ferret, a pig and a llama.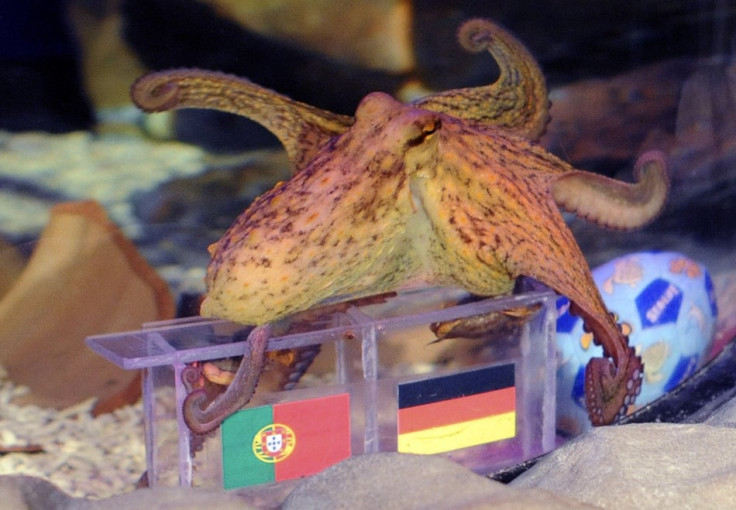 One of the other animals is a pig - or more grandly, a Soothsayer Hog - from the Ukrainian capital Kiev. Khryak also known as Funtik predicts the result of one game every day, by choosing between two plates of food every afternoon - each plate bears the flag of one of the two teams playing.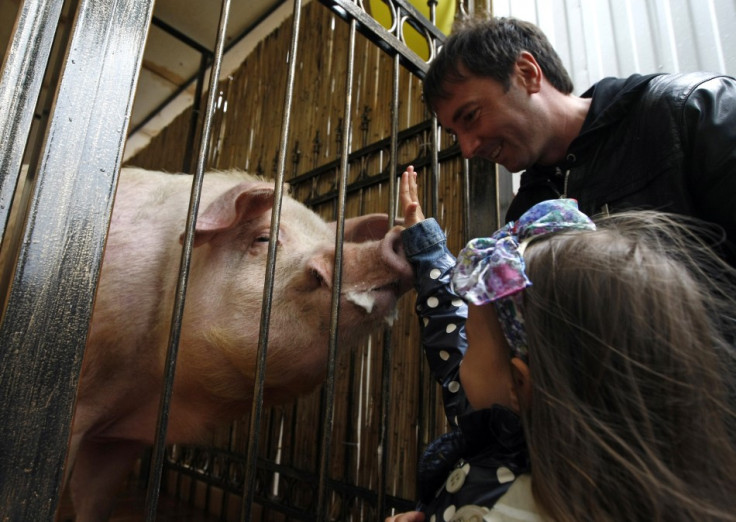 Meanwhile, over in Poland, an elephant called Citta, in the Krakow Zoo, picked the co-hosts to beat Greece in the tournament's opening game on Friday, by choosing a mango placed above a Polish flag. Dutch elephant Nelly indicated a win for Germany over Portugal, in the two countries' opening game to be played on Saturday.
Several animals have tried, in recent times, to emulate the feats of Paul. There was Sissi, the sausage dog, who was asked to predict the outcome of the 2011/12 Champions League; she did. However, she got it wrong; Chelsea beat her choice, Bayern Munich, to win their first ever title.
"As far as we are concerned, none have the form of Paul the Octopus," Joe Crilly, a spokesman for British bookmaker William Hill told Star Tribune, "And with so many to follow, there are undoubtedly going to be a few who get it wrong."
Paul made his reputation by accurately predicting the outcome of all seven of Germany's matches at the tournament in South Africa, as well as Spain's win over the Netherlands in the final, by plucking a mussel out of a plastic box bearing a national flag.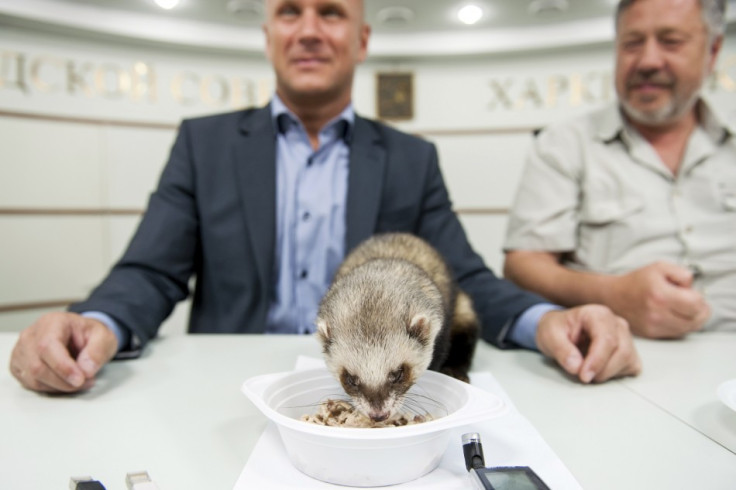 The cutest, incidentally, of all these animal psychics, must be Fred the ferret. Fred comes from Kharkov in eastern Ukraine and will chose between two bowls of fresh beef before each game - each of these bowls will have a flag of one of the two teams playing.