Euro 2016: Home nation football fans have 'no reason' to fear Isis-style terror attack
Football fans excited about the prospect of Euro 2016 even though the Foreign Office has warned there remains a high threat of terrorism. Hosts France play Romania in the tournament curtain raiser on Friday (10 June) in Paris, seven months after 130 people were killed and scores injured in a coordinated bombings across the French capital by Isis militants.
The country remains on high alert and fears of a strike were confirmed on Monday when Frenchman Gregoire Moutaux was arrested last month over a plot to kill fans with guns, detonators and 125kg of TNT.
British Foreign Office officials responded with warnings that stadiums, fan zones and transport stations were possible targets and French president Francois Hollande said on Sunday the threat of terror attacks "exists".
However, the heightened tension has not demurred football fans making the journey across the Channel to France for the football extravaganza.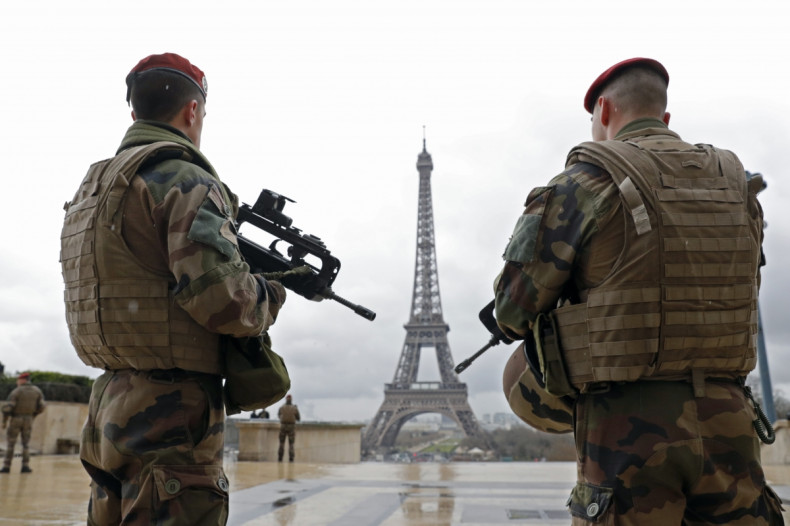 Speaking to IBTimes UK from on a French motorway to Marseille, where England play Russia on Saturday, Football Supporters Federation chief executive Kevin Miles said supporters were excited about the tournament.
"We work closely with the Foreign Office and received their notification. It says there is no specific intelligence on an attack at the tournament, to remain vigilant. I do not see any reason why the atmosphere will be any different from past tournaments.
"I think people feel safe. I'm not aware of a single person that is staying away from the tournament [because of security fears]. There is excitement among fans."
The Foreign Office said there was a "high threat from terrorism" from Islamist terrorist groups and that the French government has warned travelling fans to be "especially vigilant". They said supporters should follow the advice of local French authorities.
Meanwhile, on England's chances at the tournament, the Newcastle fan said he had "no idea" how Roy Hodgson's side would fare, only that the Three Lions could "lose to or beat anyone on their day".