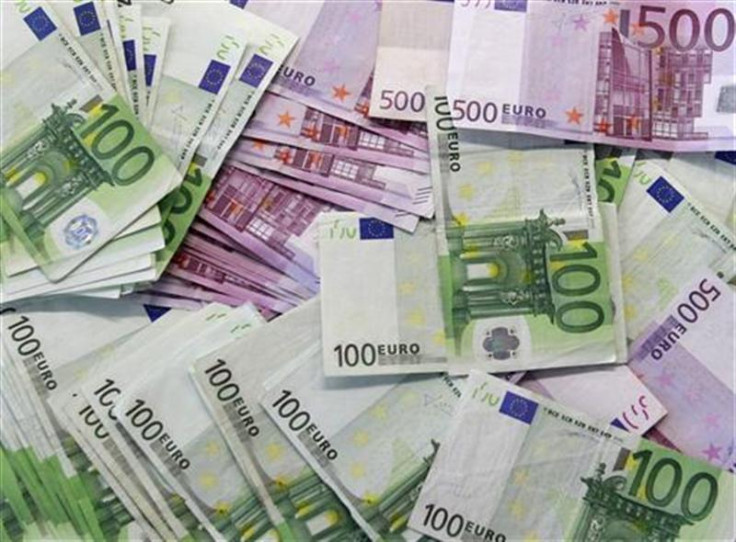 The Euro fell sharply on Tuesday and traded close to the 27-month low hit twice earlier last month after the Federal Reserve vice chairman Stanley Fisher said, US interest rates will rise if the labour market continues to strengthen.
The US November non-farm payroll data is scheduled for Friday which analysts broadly expect to be better than the October print.
EUR/USD fell to 1.2376, down 0.76% or nearly 100 pips, from the previous close. The pair is now close to the multi-month low of 1.2360 hit on 7 and 24 November.
Fischer said the timing of the first increase in interest rates in the US remains dependent on broader economic data. "If the labor market continues to strengthen, and if we see some signs of inflation beginning to increase, then the natural thing is to get the interest rates up," he said.
"There is a process that is being set off when the first step starts—interest rates are going to go up and they are going to keep going up for some time," Fischer said.
The Fed chairperson Janet Yellen also addressed a public gathering on Tuesday but she said nothing about the economy or policy.
The US has fared much better than the Eurozone data-wise too, so far this week. The Markit PMI numbers for Germany has fallen below the 50-mark for November and that for the region fell to a lower than expected level.
At the same time, US construction spending made a stronger than expected comeback in October as per data released on Tuesday. The index rose 1.1% rebounding from the 0.1% fall in the previous month and compared to market expectations of a growth of 0.6%.
Services PMI data from both sides will be out in the coming hours but the focus will be on the ECB rate decision on Thursday and US jobs data for November due on Friday.
Consensus for the ECB rates is for no change in the rates but the central bank may provide cues about likely stimulative additions in the statement or during the post-policy press conference.
Meanwhile, market expectations hint at a positive rise in US non-farm employment addition to 232,000 from 214,000 recorded in October.