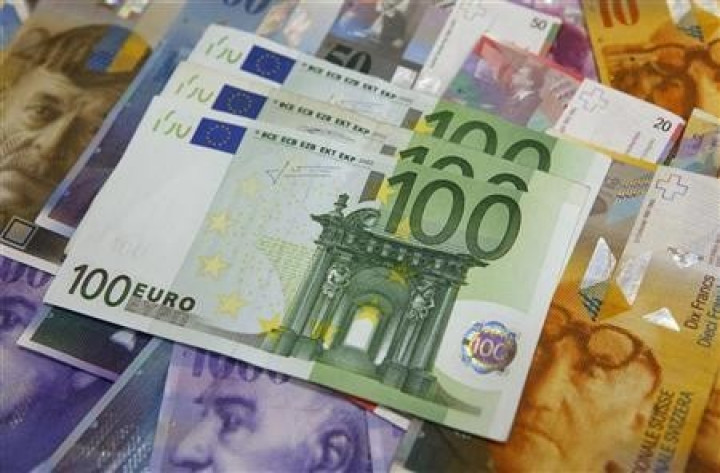 Four major G10 economies and the same number of major emerging economies are set to decide rates in the first week of December making it an important forex market week.
The Reserve Bank of Australia (RBA), Bank of Canada (BoC), Bank of England (BoE) and European Central Bank (ECB) are the G10 banks and the central banks of India, Brazil, Poland and Mexico are the emerging market economies scheduled for their last policy meeting of the year.
With data from the US continuing to underpin expectations of a Fed rate hike, central banks across the globe are increasingly worried about tightening dollar supply that will weaken their currencies, in turn importing inflation to respective economies.
Stronger US economy would help improve the export prospects of many countries, and from this week's list, Canada and Mexico are the two economies most linked to the US trade wise.
For countries like India, US rate hike and tighter dollar will hurt capital market inflows in a big way as foreign investors would see advantage of rate differential getting reduced.
For Australia, greenback strength is positive as weaker Aussie dollar will help improve their export prospects, which, according to them is essential as commodity prices have fallen drastically in the recent past.
Canadian and Australian dollars are the major commodity currencies in the list of rate setters this week.
Australian and Indian rate decisions are on 2 December. While the former is unlikely to alter rates this time, the latter is likely to sound dovish or even go for a rate cut as inflation has slowed to five-year low there.
The cash rate target of Australia is 2.5% and the RBI's main lending rate is 8% currently.
Canada, Brazil and Poland will set rates on 3 December. Canada has it at 1%, Poland 2% and Brazil at 11.25% currently.
Thursday, next week, 4 December will be the most important central bank day with ECB and BoE in schedule. Also, with inflation slowing and authorities visibly upset over the same, further central bank moves in the dovish direction will be part of market expectations.
The BoE too has seen recent data not adding much to the UK's recent set of hawkish numbers making the upcoming policy decisions noteworthy. The ECB has its main rate at 0.05% and BoE has it at 0.50% and the market is not expecting a change in the rates this week.
ECB President Mario Draghi will be grilled in the post-policy press meeting this time in the backdrop of his recent dovish remarks and his opinion that a comprehensive strategy would be required to address the region's economic challenges.
Draghi is likely to provide cues of possible monetary policy steps in the current scenario and what he expects on the fiscal front.
Philadelphia Fed's Plosser (3 December) FOMC Member Mester (4&5 December) are the main central bank officials in the list of speakers in addition to Draghi in the first week of the last month of 2014.