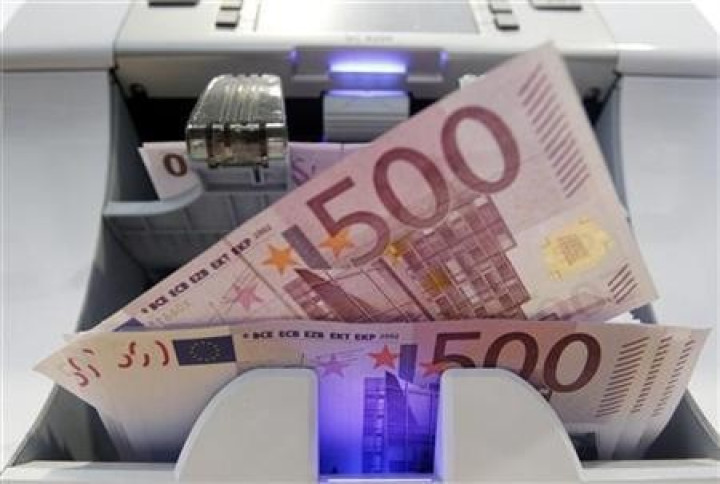 Euro fell across the board on Wednesday, as data showed German manufacturing industry contracted for the first time in 14 months. The moves erased Asian session gains and approached the multi-year low touched against the dollar on Tuesday.
The final seasonally adjusted manufacturing purchasing managers' index for Germany slipped below the neutral 50.0 threshold in September, down to 49.9. It was 51.4 in August and the flash estimate was 50.3.
EUR/USD dropped to 1.2585 after the data from near 1.2620 prior to the release. It is just a few pips away from 1.2571, the two-year low touched in the previous session.
Markit Economics said a decline in total new work dragged the headline PMI.
"September's manufacturing PMI results paint a worrying picture of the health of Germany's goods- producing sector," said Oliver Kolodseike, economist at Markit.
"Moreover, deflationary pressures persisted into September, with both input and output prices falling since the previous month. This was the first time since March that both price indices registered below the neutral 50.0 mark," Kolodseike said.
In its Global Economic Outlook for September, Fitch Ratings has forecast eurozone GDP growth of 0.9% in 2014, followed by 1.3% in 2015 and 1.5% in 2016, slightly weaker than in the June GEO, due primarily to a sharp slowdown in Germany.
EUR/GBP dropped 20 pips to 0.7770 after the German data but recouped most of the losses shortly as the UK PMI was worse. The cross is still near the 26-month low of 0.7766 touched on Tuesday, indicating the pressure on the common currency relative to the pound.