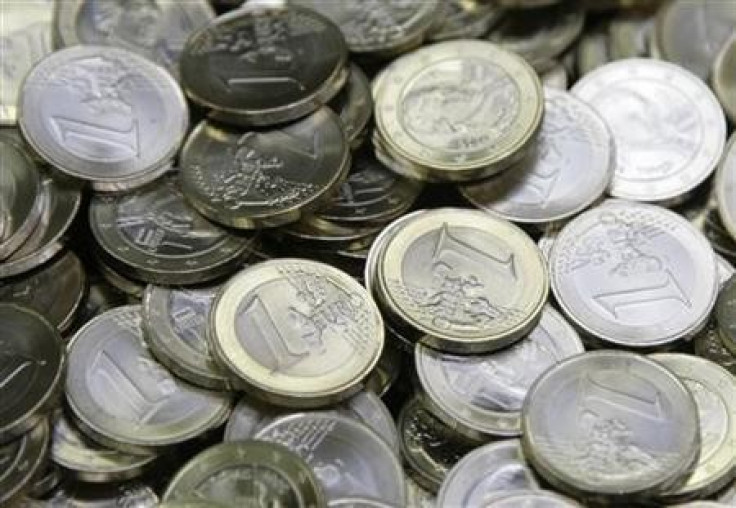 The euro's slide since Friday's US jobs data has been adding steam since and the currency has approached a historic milestones supported by weaker eurozone data and hawkish Fed remarks of late.
EUR/USD dropped to as low as 1.0637 on Wednesday, its lowest since early 2003, and down 0.56% from the previous close. Since Thursday's close, the common currency has declined 3.5%, indicating the impact over the past few sessions.
With another 637 pips down, euro will equal the dollar in value, a scenario last seen in December 2002. The dollar index, on the other hand, has been finding new highs everyday, and has hit a new 12-year high just 1 point below the 100 mark on Tuesday.
Technically, big psychological levels for EUR/USD as well as the USD index means large scale stop triggers could soon hit both, causing deeper selloff in euro and sharper rally in the greenback.
In that case, the euro will find support at 0.9600, where the 14-period moving average crossed over the 50-period one on the monthly chart ahead of the 2002-2008 rally that took the pair to a record high of 1.6019 in April 2008.
The USD index will target the 102.15-103.50 zone above the 100-mark and then the 109.46-109.77 region. The much bigger milestone not far away for the index would be the 2001 high of 121, beyond which it will be at its highest since 1986.
The Dallas Fed president Richard Fisher said on Monday that the US should start hiking interest rates soon. The US jobs data, came as a positive surprise last Friday and boosted the rate hike hopes, fundamentally.
US non-farm employers have added 295,000 jobs in February, up from 239,000 in January and beating market expectations of 240,000. The unemployment rate has fallen to a near seven-year low of 5.5%.
In addition, data on Monday showed German trade surplus narrowed at the start of this year as exports fell more than expected even as the imports deceleration slowed.