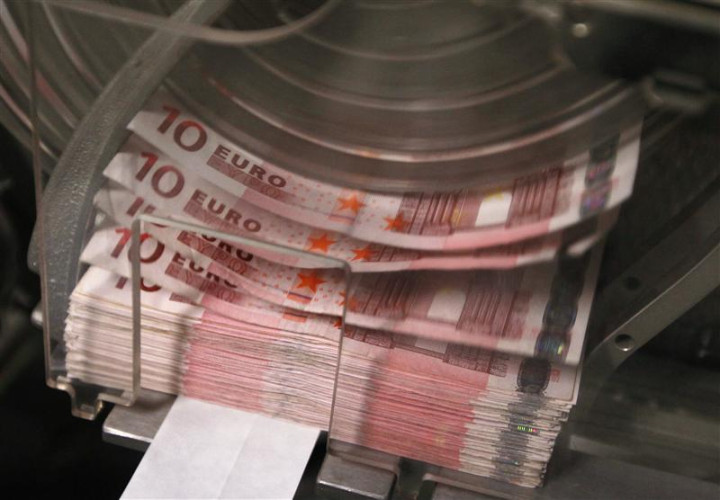 The euro fell across the board and traded near new multi-month lows against the greenback and the yen after ZEW said the ongoing geopolitical tensions have started to affect Germany, the eurozone\'s largest economy.
The ZEW indicator of economic sentiment for Germany lost 18.5 points to 8.6 points, its lowest level since December 2012. The current decline is the sharpest since June 2012 and it compares to the long-term average of 24.6 points.
\"The decline in economic sentiment is likely connected to the ongoing geopolitical tensions that have affected the German economy by now,\" a ZEW statement said.
The research firm also said that Germany\'s 2014 growth will be weaker than earlier expected as the eurozone as a whole is not gaining momentum either.
Germany\'s indicator for the current economic situation too has decreased, shedding 17.5 points to 44.3 in August.
The ZEW economic sentiment index for the eurozone also declined significantly in August. It has lost 24.4 points to 23.7 points. The current economic situation index has decreased by 2.3 points to -33.8.
The EUR/USD fell to 1.3336, down 0.37% from the previous close of 1.3385, and the pair is now very close to the nine-month low of 1.3332 touched on 6 August.
With less than 40 pips, the pair will hit an eleven-month low.
The EUR/JPY dropped to 136.42 from 136.78, close to the nine-month low of 135.72 touched on 8 August.
July consumer price inflation data from Germany, France and Spain are likely to impact the euro on Wednesday ahead of GDP numbers for Germany and France on Thursday. Eurozone July CPI numbers will also be out on Thursday.