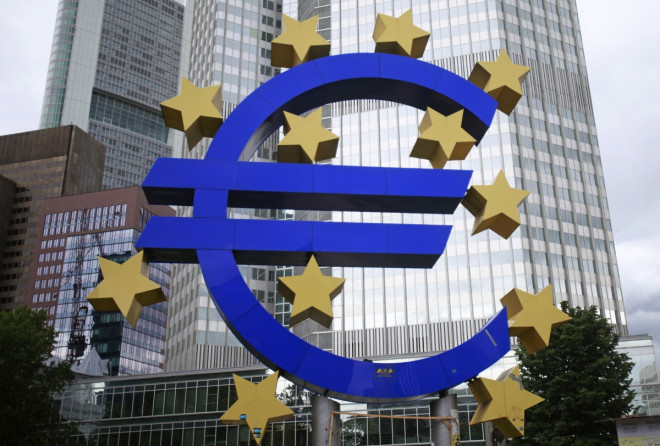 Europe is experiencing a gradual and broader-based economic recovery through 2015, but downside risks remain due to the region's low inflation and tensions with Russia.
Real gross domestic product growth in the EU is set to reach 1.6% in 2014 and improve further to 2% in 2015, economists at the European Commission said in their spring forecast.
Growth in the euro area is forecast at 1.2% this year and 1.7% next year.
"The recovery has now taken hold. Deficits have declined, investment is rebounding and, importantly, the employment situation has started improving," Siim Kallas, Commission Vice-President, said in a statement.
Unemployment rates are expected to decline to 10.1% in the EU and 11.4% in the euro area in 2015.
However, inflation is expected to remain low at 1% in 2014 and 1.5% in 2015 in the EU, and at 0.8% and 1.2%, respectively in the euro region. Previously, the commission projected eurozone inflation rates of 1.0% in 2014 and 1.3% in 2015.
"While in the short run, low inflation can support GDP growth by increasing real disposable incomes, too prolonged a period of very low inflation increases the real value of both private and public debt and can raise real interest rates," the commission said.
It added that doubts about China's growth prospects and tensions with Russia are adding to downside risks.
Global GDP growth is expected to have reached 2.9% in 2013 and is on course to accelerate to 3.5% in 2014 and 3.8% in 2015, according to the commission.
"Looking ahead, barring further geopolitical tensions, the underlying momentum of global growth is expected to remain solid over the forecast horizon, increasingly driven by the improving performance of advanced economies," it said.