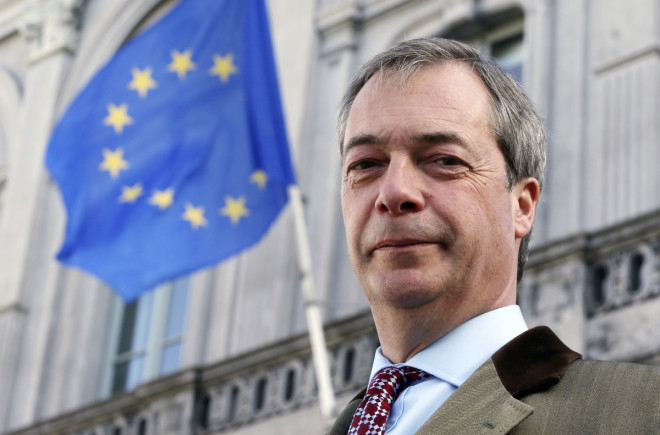 The UK Independence Party may be deflated ahead of the European Parliamentary Elections after a poll revealed more Britons would vote to stay in the European Union than leave it.
According to the survey, which was commissioned by The Sun and conducted by researcher YouGov, it is the first time the "in" camp has been ahead since Prime Minister David Cameron pledged a referendum on Britain's membership last year.
The study, which questioned more than 3,000 people, revealed that more than four in ten (41%) of respondents would vote for Britain to remain a member of the EU, while 39% would choose to leave.
In comparison, the number of people who said they would vote to leave the political and economic union in 2012 was up to 23% higher than those who wanted to stay in.
The results come after Cameron promised to offer Britons a vote on whether to leave the EU if he wins a national election next year.
But the figures will be a blow for Nigel Farage's Ukip party, who are tipped to receive lots of support at the European Election polls in May.