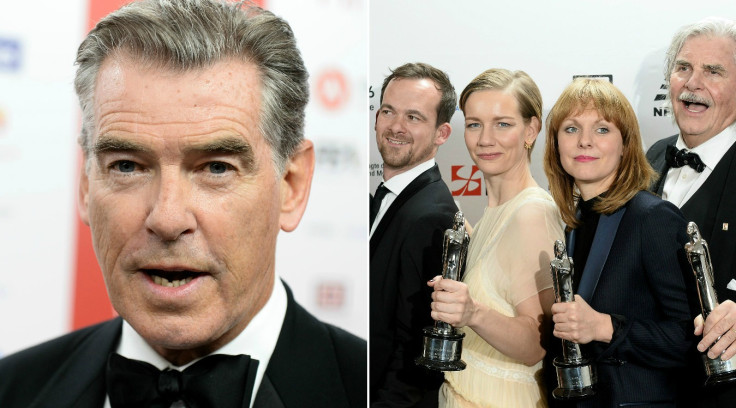 Pierce Brosnan joined Europe's top filmmakers to push for unity against the wave of far-right nationalism and xenophobia sweeping across the continent, during Saturday's European Film Awards (10 December).
Despite Ken Loach's austerity-charged I, Daniel Blake losing out to Maren Ade's German comedy Toni Erdmann for the top prizes, support for progressive politics dominated the event.
Polish director Agnieszka Holland, chairwoman of the European Film Academy, set the tone from the outset. Appearing in a mock video directly challenging the rise of US President-elect Donald Trump, Holland was shown seated in the White House with armed guards either side insisting she would not leave until "democracy and tolerance" was restored.
The director went on to underline the vital responsibility the creative industries have in the battle to stem an increasingly divisive political climate, underpinned by Britain's decision to vote leave from Europe in June's referendum - a campaign stoked by far-right populism.
Former James Bond star Pierce Brosnan, who received the European Achievement in World Cinema honour, was equally vocal in his acceptance speech.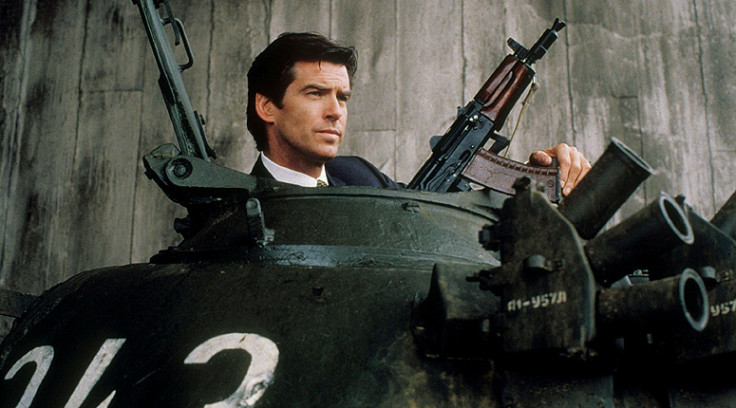 "In these turbulent times we find ourselves in, more than ever we need to come together as artists, as filmmakers, to try and make sense of what is happening in our countries, in our nations," said the 63-year-old Northern Irishman, speaking as the spectre of Marine Le Pen's National Front looms large in France.
"To all you young men and women out there: keep good strength, keep good faith, whatever the politics of your nation is, be true to yourself. Be bold and go forth," he added.
It was a sentiment echoed by Dutch producer Leontine Petit, who won this year's honour for co-production, the Prix Eurimages.
"I really think it is our duty to tell people that Europe is a miracle that we should celebrate, not something we should oppose," Petit said, saying the union of 28 European nations was not just a free trade group "but a source of norms and values that we have to celebrate...we should ask for more Europe, not less."