Europeans Think House Prices Are Too Expensive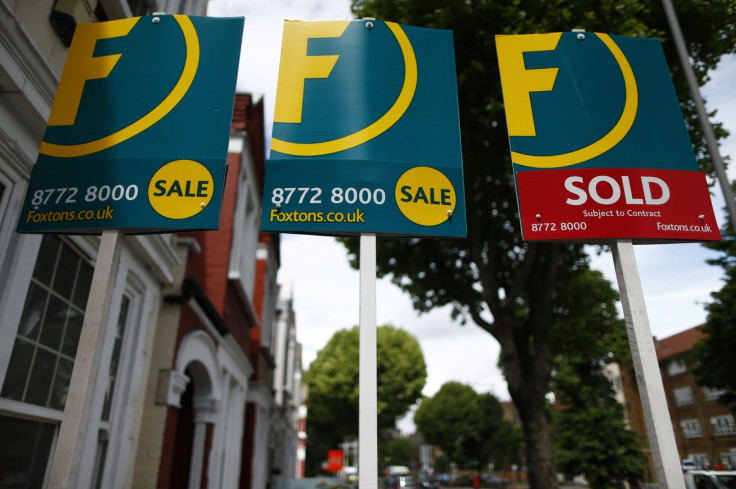 Two-thirds of European consumers think house prices are too expensive. And just over half believe prices will rise further over the coming year.
That's according to a survey of 12,500 Europeans by ING Bank for its House Price Optimism Index.
Some European housing markets are still struggling to recover from the economic and financial crises that have gripped the Western world since 2007.
But Spain and the Netherlands, two of the worst affected property markets, are showing signs of positivity again.
In Spain, where house prices are falling by 1.7% on average over the year, 35% of people polled think prices in their local area will rise over the coming 12 months, up sharply from 17% in 2013.
Spanish house prices collapsed alongside the economy when the eurozone sovereign debt crisis tore through the banks, halting mortgage lending in a country burdened with an oversupply of property after a construction boom.
For the Netherlands, where prices are rising by 1.2% on an annual basis after a slump similar to Spain's, 57% of people expect them to increase further in their local area, a rise from 25% a year before.
And in the UK, where a recovering domestic economy and schemes to make mortgages cheaper and easier to access have helped lift house demand, 72% of consumers expect prices to rise.
There is also a serious dearth in the supply of homes in the UK, a factor helping drive up property prices. Official figures show the average price of a UK house hitting £272,000 in July 2014 after leaping 11.7% annually.
In all, ING found that 63% of Europeans think house prices are too expensive and 53% expect them to rise further in 2015.
"This year's ING House Price Optimism Index shows that sentiment surrounding house prices across Europe is climbing higher than last year, even though many think they're already expensive," said Ian Bright, senior economist at ING Group.
"It's encouraging to see growing optimism in markets where house prices have been in negative growth – ultimately property is worth what someone is willing to pay for it and has a lot to do with market confidence.
"This general optimism is also matched by aspiration, as more than three-quarters of consumers across Europe consider owning a property is better than renting from a financial point of view.
"The research suggests that the desire to own a property has not been dampened by volatility in the property market over recent years."
© Copyright IBTimes 2023. All rights reserved.