Eurostar suspends services following 'lorry fire' in tunnel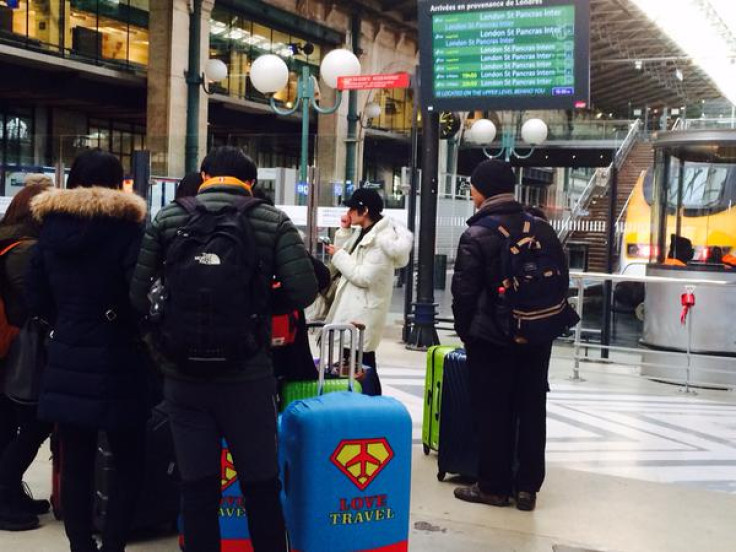 Eurotunnel is expected to resume vehicle and freight services on the Channel Tunnel on Saturday night after a lorry fire closed the tunnel.
Eurostar trains between Britain and France have been cancelled following what was reported to be a fire aboard a lorry at the French end of the tunnel which has disrupted travel plans for thousands of passengers.
Eurostar is the service between St Pancras, Paris and Brussels, whereas Eurotunnel provides car and freight shuttles between Folkestone and Calais. All trains have now reportedly returned to their stations and travellers have been advised not to go to the Eurostar terminal until further notice. The fire is being tackled by French fire crews.
"A lorry fire has led to the closure of both bores of the Channel Tunnel," said a Kent Police spokesman. "The fire was at the French end of the tunnel and is being dealt with by the French authorities. There are no reported injuries. However, rail passengers are advised to expect significant delays whilst the vehicle is being recovered and fumes are cleared from the tunnels."
Passenger John Hope told the BBC: "We were stuck outside the Channel Tunnel for about one hour with no information at all other than smoke had been detected and then we were told we would have to turn back to London. This was meant to be a birthday treat for my girlfriend but it has turned into a pretty poor experience all round."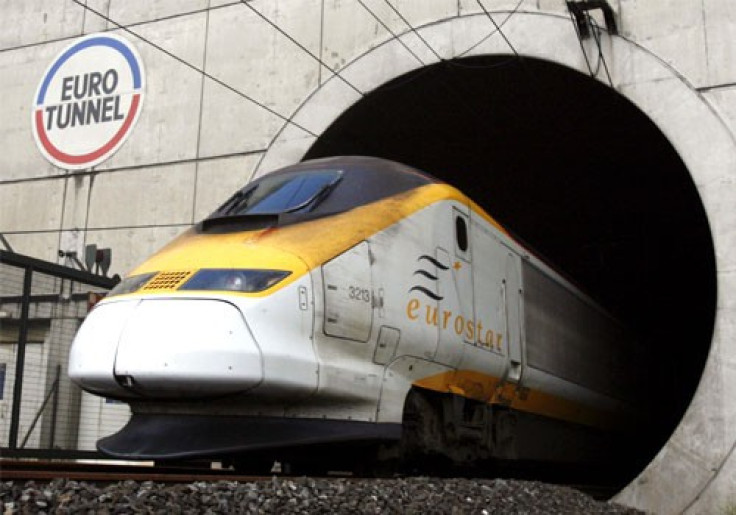 A fire aboard a lorry is thought to have set off smoke detectors in the Channel tunnel, leading to severe delays
Reuters
On its website Eurostar said: "We are sorry but we are unable to run any further trains today because Eurotunnel has been closed due to smoke detected in the north tunnel. If you were planning to travel today, we advise you to postpone your journey and not to come to the station."
Eurostar is advising anyone planning on travelling to call 03432 186 186, or (+44) 1233 617 575 from outside the UK.
In July a train broke down in the tunnel due to problems with overhead wires, and hundreds of passengers had to be evacuated. In March a fire started by a lightning strike briefly stopped services between London and Paris. One train had to be turned back to St-Pancras.
© Copyright IBTimes 2023. All rights reserved.