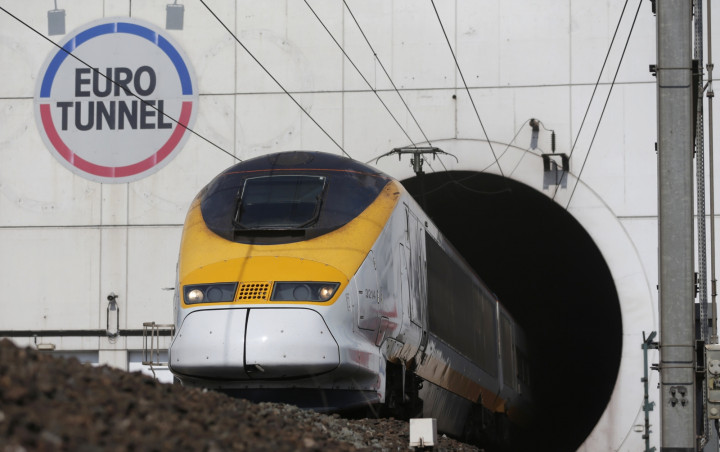 As Eurostar celebrates its 20th birthday, its CEO Nicolas Petrovic unveiled a new batch of trains that are designed to be faster, more comfortable and more efficient.
Launching in late 2015, the e320 trains will be able to reach a top speed or 320kmh – hence the name – and will carry 17% more passengers to take the potential total number to 894.
Built by German firm Siemens, the train will have the engines in the roof and floor, meaning that it does not need engine carts.
Petrovic told IBTimes UK that the new trains will "really raise the bar in terms of customer experience."
However, Eurostar is not dwelling on its success in the past which has seen it carry over 145 million customers since it opened in 1994.
"We're very ambitious about the future. It's all about the next 20 years. Next year we're going to open a new destination to the south of France. You will be able to have your breakfast in London and your dinner by the sea in the south of France. After we will go all the way to Amsterdam," added Petrovic.
Nonetheless, the travel industry in Europe is becoming increasingly competitive with low cost airlines and long distance bus trips wrestling Eurostar for some of its share of the travel industry, but Petrovic remains calm in the face of competition.
He continued: "The European travel market is so competitive at the moment. There is nothing more competitive but we're used to that and I am very confident that we can offer, with our own assets, comfort, city centre to city centre, competitive pricing and most importantly the service. What people want is for travel to be a pleasure. People want to look forward to travelling, you want to look forward to getting on our trains."
The UK government announced in October that it was looking to sell its 40% stake in Eurostar before next year's general election in order to help boost public finances, but Petrovic concluded that this will not affect the Eurostar and that it will be business as usual.