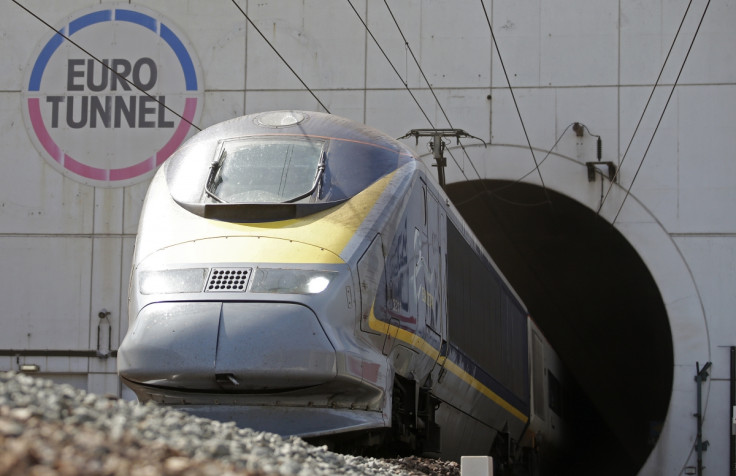 The sale of the UK government's 40% holding in Eurostar was run well but the £757.1m proceeds were well below the total £3bn taxpayer investment in the service, a spending watchdog report has found.
The National Audit Office (NAO) found the Treasury's goal of maximising profits was achieved when it sold its interest in the Channel Tunnel passenger train to a Canadian-led consortium.
The NAO said that the £585m privatisation, along with Eurostar's £172m redemption of the government's preference share in the company, represented value for money for taxpayers.
"However, the total taxpayer investment in Eurostar, prior to its incorporation, is significantly greater than the proceeds generated from this sale," it said.
"Taxpayer spending on the HS1 project, of which Eurostar cross-channel train service is one part, was over £8bn. The NAO estimates that UK taxpayers' financial investment directly related to the Eurostar train service amounts to approximately £3bn."
The watchdog also found that the timing of the sale, agreed on in 2014, was primarily driven by the desire to sell the interest in Eurostar before the 2015 election.
"The government considered waiting to sell after the new trains were introduced as it thought higher profits could feed through into a higher price," the NAO said.
But in the end it drew the conclusion that any delay would come with uncertainty and risks, so the government decided to sell in early 2015 rather than wait.
NAO auditor general Amyas Morse said: "The Government prepared well for the sale of Eurostar and the sale process was run effectively. I regard the sale as value for money."
A Treasury spokesman said the department welcomed the confirmation that the sale delivered a good deal for British taxpayers.
However, the Labour chair of the influential House of Commons Public Accounts Committee, Meg Hillier, accused the government of selling off the family silver.
She said that if the government had held on to its share, it could have received dividends of around £750m over the next 10 years.
"The government's focus in selling its stake in Eurostar appears to have been on short-term cash rather than long-term value for taxpayers," Hillier said.
"Had it kept its share, the government was forecast to pay off over £500m of national debt over the next 10 years using dividends from its 40% share in Eurostar, and receive a further £243m in dividends from its preference share. Once sold, the family silver can't be bought back."