The Eurovision 2016 song contest has reached the last stretch with 26 countries now confirmed as finalists. Following the gripping semi-finals on 10 and 12 May, the UK, Latvia, Serbia, Australia, Israel and Belgium are among the contestants who have made it to the final hurdle.
Hosted by comedian Petra Mede and Sweden's reigning Eurovision winner Mans Zelmerlow, the second semi-final whittled down 18 singers to fill the last 10 places in the final, which is set to take place on 14 May 2016 in Stockholm, Sweden.
Despite his best efforts, former Westlife star Nicky Byrne failed to make it through to the grand final on behalf of his native Ireland. Speaking of his disappointing loss, Byrne, 37, said after the semi-final: "Amazing Time Amazing Support. I gave it my all, I'm sorry I didn't get us there. I pass on the torch to someone else now next year."
Ireland will not earn their eighth title at Eurovision 2016 but who else is still in the race? Meet the "big five" finalists hoping to score top points at the big event.
UK – Joe And Jake
The dynamic duo were automatically entered into the Eurovision 2016 race thanks to the UK being guaranteed a place as one of the top five. Joe Woolford and Jake Shakeshaft, who rose to prominence after appearing in the BBC's The Voice in 2015, have entered with the song You're Not Alone. They said of their chances of winning: "We're obviously nervous but we're really excited. We can't wait to go out there and sing our song to 200 million people. No pressure at all - it's going to be amazing!"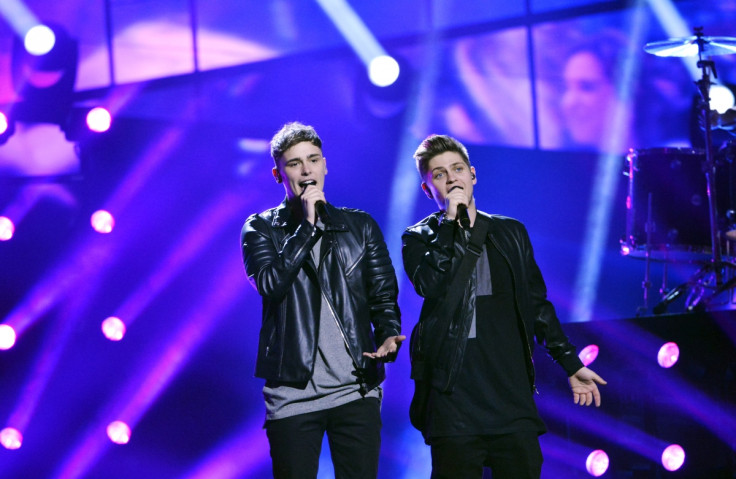 Italy – Francesca Michielin
The 21-year-old is no stranger to the spotlight having won the Italian version of X Factor when she was just 16. She has enjoyed plenty of success since then with her debut single Distratto going platinum twice and her albums Riflessi di me and di20 topping the iTunes chart. Michielin is set to sing No Degree Of Separation, which will feature both Italian and English lyrics.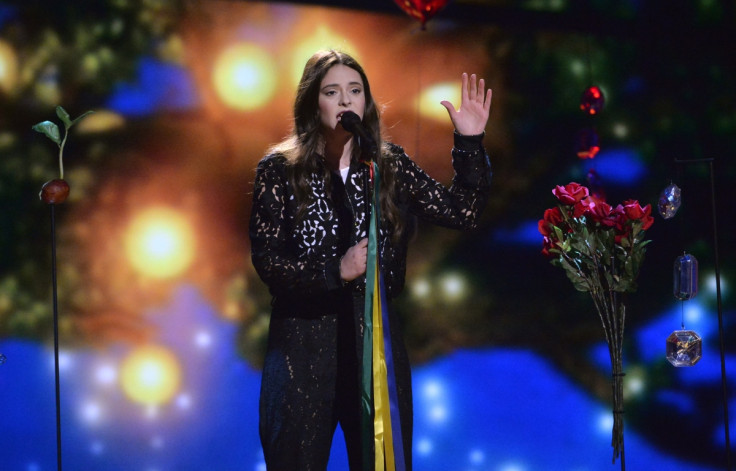 Spain – Barei
The pop singer is expected to bring a touch of glamour to the Eurovision stage with her song Say Yay. Whether or not she will triumph at the final, Barei is already a memorable contestant with the singer becoming the first Spanish entrant to compete with a song entirely in English. Describing her Eurovision experience, Barei said: "After being an independent artist for 15 years, Eurovision [is] the biggest opportunity [that] I've ever had."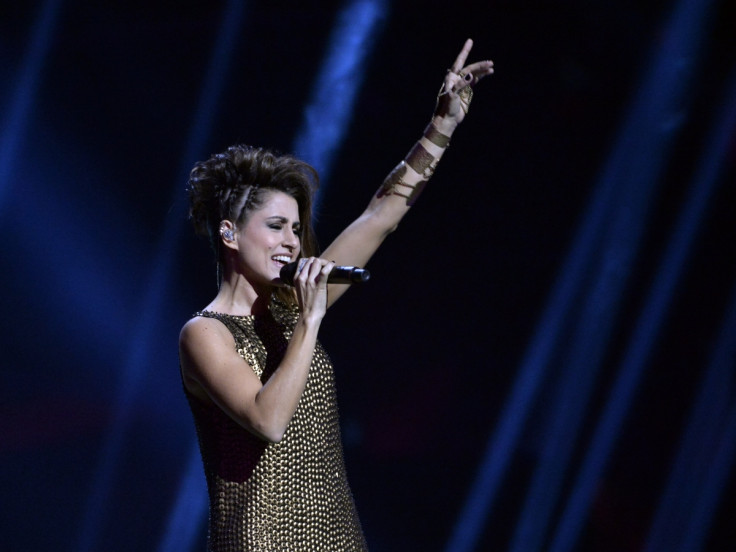 Germany – Jamie-Lee Kriewitz
Better known simply as Jamie-Lee, the singer garnered attention in 2015 when she won the German version of The Voice. The audience will be familiar with the 18-year-old's song choice as she will be singing Ghost, the track which she sang at in the final of The Voice.
Surprisingly, Jamie-Lee didn't initially jump at the offer to enter the contest, telling OikoTimes: "I had to think about it for a week because I was already coming from a big competition in Germany and I didn't want to go for the next competition. But I thought it would be so cool as it was such an honour for me."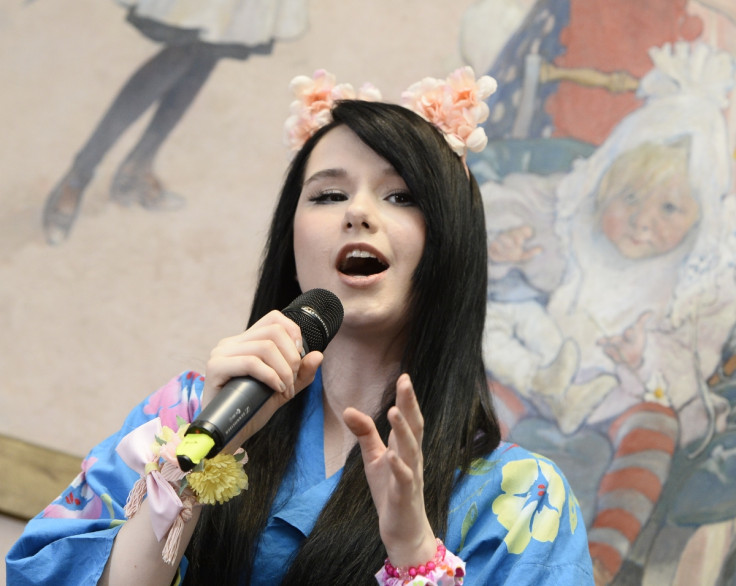 France – Amir Haddad
The Israeli-French singer is a pro at singing competitions having appeared on Israel's version of Pop Idol and France's The Voice, on which he finished third. Amir is a hot favourite thanks to his EDM track J'ai Cherche which is sung in both French and English.