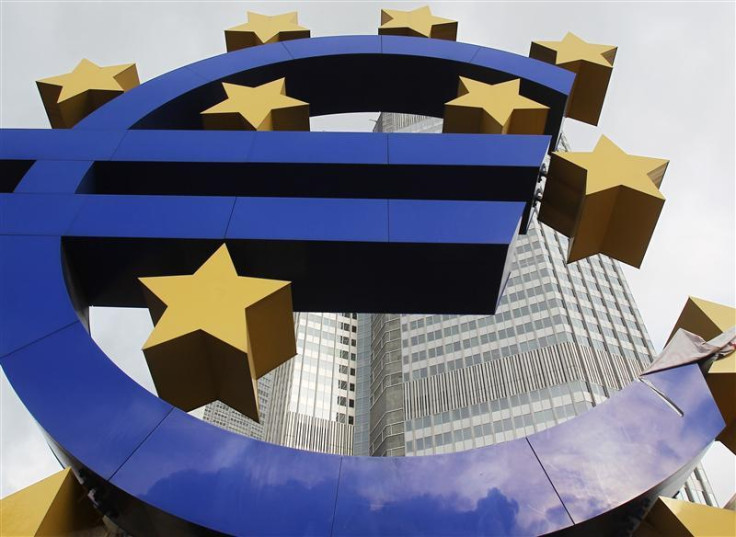 European Union finance ministers have finally come to an agreement on a second bailout of €130bn (£109bn) to prop up Greece.
The agreement has given much-needed relief to the already shaken currency market and has ralled the euro with signs of renewed energy.
The agreement pushed the euro to $1.3292 and it was poised to touch $1.3300, a recent high, according to Reuters data.
Against the Japanese yen, the euro recorded a 0.8 percent daily rise.
Gold is also advancing after confirmation of the agreement on the bailout deal.
The deal was clinched after a 13-hour-long all-night discussion and was subjected to strict conditions. The finance ministers reached an agreement on the measures taken by Greece to cut its debt to GDP ratio by 120.5 percent by 2020.
"We have arrived at a far-reaching agreement on Greece's new programme and private sector involvement that would lead to a significant debt reduction for Greece and pave the way towards an unprecedented amount of new official financing to secure Greece's future in the euro area," Jean-Claude Juncker, who chaired the eurozone finance ministers' meeting, said.
However, Greece has to resort to extra measures to reduce its debt in order to reach the official target, if not its debt could reach 160 percent by the date when Greece has to repay the loans.
The deal will help Greece to swap bonds with private investors to minimise and restructure its debts. Private sector bond-holders will take a cut of more than 53 percent on around €200bn-worth of privately held Greek government debt.
However, it is still not clear how many of the private investors would be taking the deal, Reuters reports.
The bond exchange is expected to launch on March 8 which will enable Athens to restructure the €14.5bn bond repayment due on 20 March, saving itself from default.
However there are still doubts lingering on the ability of Greece to continue with the highly unpopular austerity measures after the general elections in April. Any pullback from implementation of the strict expense cuts would be highly disastrous for the country to stay with the 17-nation eurozone, analysts say.