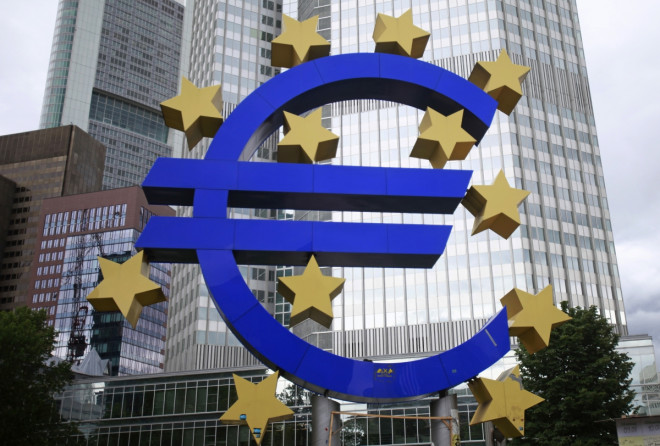 Eurozone authorities are not considering a third bailout package for Greece, but will defer the matter to the country's leadership.
However, Greece is still suffering from economic hardships, which may be exacerbated when the second relief programme concludes at the end of this year.
"Within our circles there has been absolutely no discussion of that, programme for now is up until end-2014," an official cited by Reuters said.
The official, who is directly involved in the Greek bailouts, added that the eurozone is focusing on the disbursements of delayed tranches of loans to Greece under the two earlier bailout packages.
The eurozone has promised €240bn ($330bn, £199bn) to repair the Greek economy, which was dragged into a crisis in 2010 after its public finances have spun out of control. In return, Greece was asked to undertake major austerity cuts.
Bailout terms imposed by lenders have troubled Athens, which faced a number of protests over its proposed austerity measures. Due to the delay in undertaking reforms, the lenders found it hard to disburse amounts under already promised packages.
The second eurozone bailout programme for Greece expires at the end of 2014, and a failure to secure funds is expected to trouble the country further.
In February, German media reported that Berlin was looking into the possibilities for a further €10- €20bn aid to Greece.
Eurozone finance ministers are due to meet in Athens on 1 April to discuss the timing and size of loan disbursements under the existing programme.
Greece needs €9.3bn to redeem its bonds maturing in May. The first tranche of the loans will cover the requirement, according to the official.
"Of course the disbursements will be made in a volume and timing that makes sure redemptions are fully insured," he said.
"The ministers will be discussing amounts and we have no firm data on that yet, but I expect it to be in the very low double-digit range or in the high single-digit range," the official added.
Greece is expected to secure one or two more tranches of loans after the first one in the next three months, according to the official.
The discussions come as Greece is planning to return to bond markets after a four-year absence.