Former Chelsea doctor Eva Carneiro will take on the Premier League champions and Jose Mourinho at the end of the season in June as she pursues her constructive dismissal case. The 42-year-old left the club in September after being criticised for assisting injured Blues player Eden Hazard in the opening league game of the season against Swansea.
Upon treating the player and returning to the dugout she was loudly castigated by Mourinho, who said after the match that both Carneiro and team physio Jon Fearn should not have entered the field. Mourinho was cleared by the Football Association of using sexist language, before Carneiro first of all failed to turn up to work and then quit the club.
She appeared at London South Employment Tribunal for a preliminary hearing on Wednesday (6 December) and was set a date for the trial to begin. As well as the constructive dismissal claim, Carneiro is personally suing Mourinho after claiming he was behind her departure.
Overall she is seeking reinstatement in her role as first-team doctor, damages for sex discrimination from Mourinho, as well as personal injury compensation and aggravated damages from the West London club.
Mary O'Rourke QC - A "real fighter"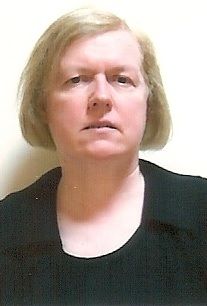 Chelsea and Mourinho could have a hard time proving their innocence. Carneiro is being represented by Mary O'Rourke QC, a barrister known for her "astonishing intellect and ability to fight tooth and nail for every point" and who specialises in clinical negligence, employment and sport law.
In 2010 she successfully represented the Harlequins matchday doctor in disciplinary proceedings relating to the "Bloodgate" scandal in the Heineken Cup quarter final. She also won a judicial review of the secretary of state for health's refusal to hold an inquiry into the loss of ring-fenced funds .
Source: Deans Court Chambers