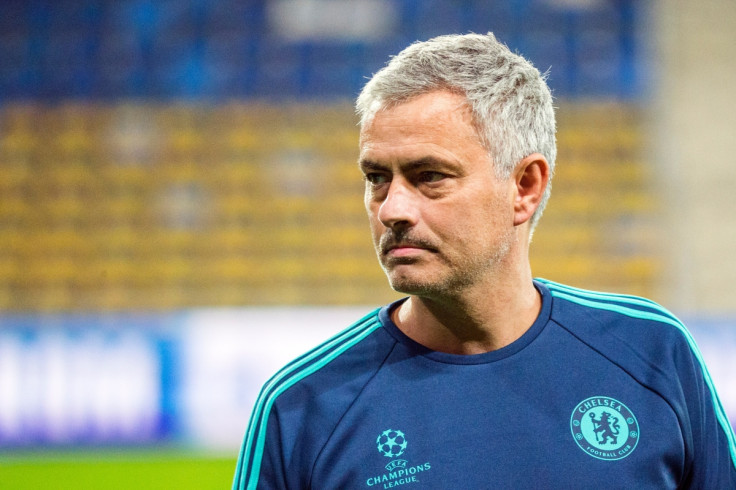 Following a dismal start to the 2015/16 season in which defending champions Chelsea lost nine of their opening 16 Premier League fixtures to leave them perched just one point above relegation danger, the club confirmed the seemingly inevitable but still strangely surprising news on 17 December that manager Jose Mourinho had indeed left Stamford Bridge by mutual consent.
With his exit now announced, IBTimes UK takes a look at four critical moments that appeared to cast significant doubt upon Mourinho's Chelsea future and likely contributed to a remarkably swift fall from grace...
Eva Carneiro incident
Before the rot had even set in at Chelsea, the club were already engulfed in controversy following a highly unsavoury incident involving Eva Carneiro. During the opening game of the campaign against Swansea, the club doctor was fiercely criticised by Mourinho after she and physio Jon Fearn entered the field of play in order to treat injured midfielder Eden Hazard following a signal from referee Michael Oliver.
With the hosts already down to 10 men following the dismissal of goalkeeper Thibaut Courtois for a rash foul on Bafetimbi Gomis and the score level at 2-2, the Portuguese was evidently incensed by his medical staff's supposed naivety that would have briefly left the team with nine players. The fallout from this incident was furious and understandably widespread, and will continue in January as Carneiro's lawyers reportedly seek her reinstatement in addition to a variety of damages at a private court hearing at the London South Employment Tribunal in Croydon.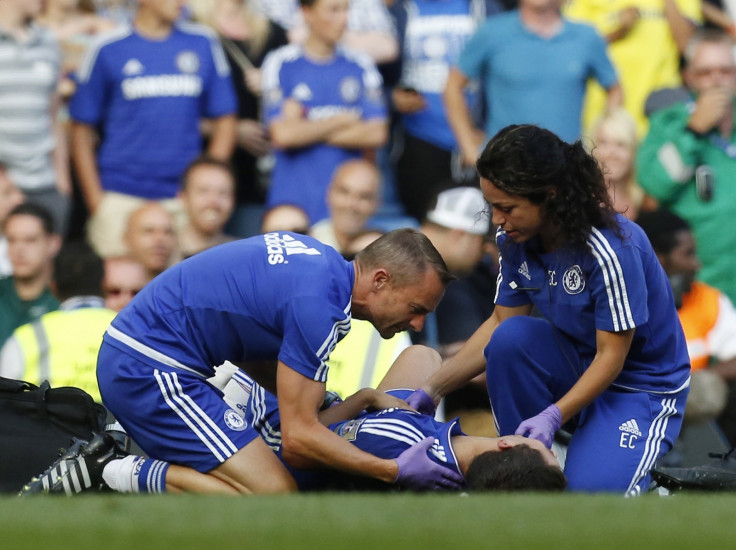 Stadium ban
It is perhaps fair to say that Mourinho has never been the best behaved manager when it comes to chastising officials and successfully avoiding attention from the Football Association (FA). While those antics are generally shrugged off when his teams are in rude health, their recent struggles certainly painted such criticisms in a far more negative light.
This season, the 52-year-old was first charged with misconduct and slapped with a stadium ban and a £50,000 ($74,400) fine owing to comments made about referees in the aftermath of Chelsea's 3-1 home defeat to Southampton in October. Although that initial ban was suspended, he later had a separate one enforced for the trip to Stoke.
The Blues had once again had a man dismissed against West Ham after Nemanja Matic was dismissed for two bookable offences shortly before the break, and that decision sparked fury as assistant coach Rui Faria was sent to the stands and both clubs were retrospectively charged with failing to control their players. Mourinho eventually watched on from the team hotel as Faria and Steve Holland took charge of a 1-0 defeat at the Britannia Stadium.
Betrayed rant
If Mourinho was not already on the brink following Chelsea's 2-1 defeat to surprise leaders Leicester earlier this week, then his controversial post-match comments certainly seemed designed to force ruthless owner Roman Abramovich's hand.
In a quite extraordinary rant in which he appeared to change tack and defend his own abilities while deriding players, he said: "One of my best qualities is to read the game for my players and I feel like my work was betrayed. One possibility is that I did an amazing job last season and brought the players to a level that is not their level and now they can't maintain it."
Such comments were rendered all the most surprising when you consider that Mourinho's trademark approach to the media in tricky or pressured situations is generally to blame himself and deliberately shift the spotlight away from the squad. The Times have since claimed that the reason for his outburst partly centred on suspicions that one of his players had leaked details of team selection before their 2-0 Champions League victory over FC Porto earlier this month.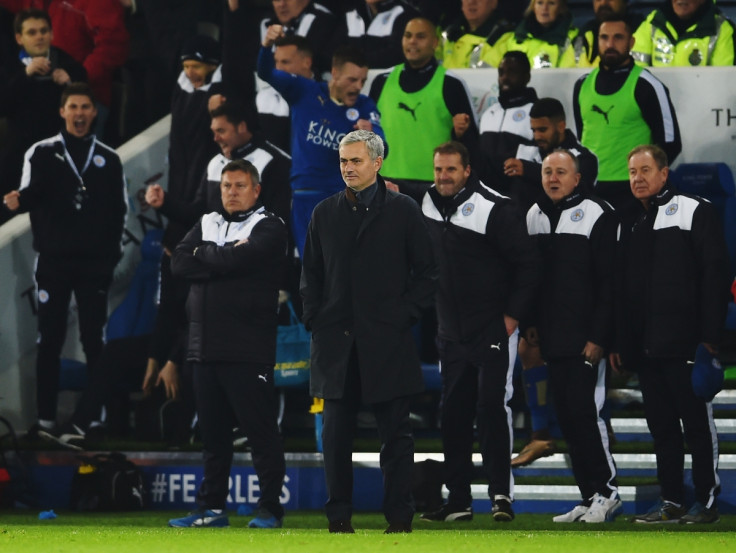 Results
Any club that decides to employ Mourinho is surely aware of the drama that tends to follow him around. As was alluded to earlier, the histrionics that have been frequently observed throughout his managerial career are far easier to accept as simple quirks and passions of a born winner when he is instigating repeated success.
Although the aforementioned controversies will almost certainly have contributed to his exit, results simply were nowhere near the level acceptable for a club who won their fifth Premier League title at a canter last term. That loss to Leicester clearly proved to be the tipping point, but defeats such as the one suffered at home to struggling Bournemouth last weekend certainly did nothing to aid his cause.
Manchester City, Crystal Palace, Everton, Southampton, West Ham, Stoke and Liverpool were the other sides to have conquered the champions since August.