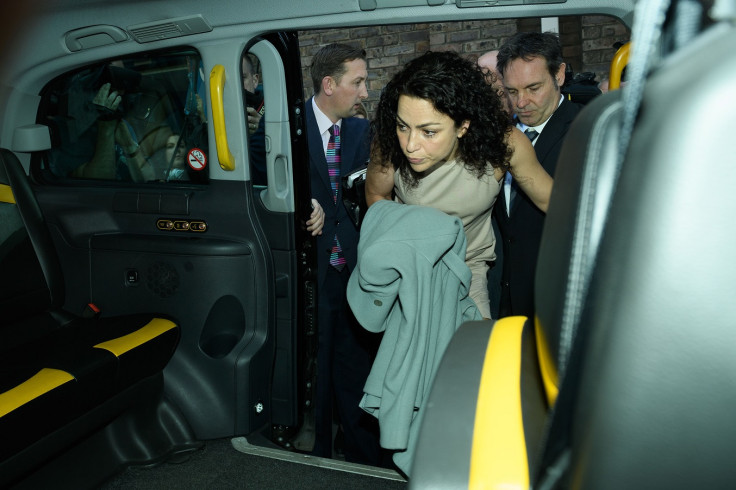 The Eva Carneiro employment tribunal hinges on whether Jose Mourinho can convince a judge he called the former Chelsea team doctor a "son of a bitch" and not a "daughter of a whore" in Portuguese.
The new Manchester United manager claims he shouted "filho de puta" ("son of a bitch"), a phrase the so-called Special One and Spaniard Cesc Fabregas use frequently and is the Portuguese equivalent of "f*** off".
He denies Carneiro's sexism charge and said in a statement: "Filho da puta is a phrase I often use, all of the players know it. There is no sexist connotation in the use of the phrase - it is just like saying 'f*** off'. In the world of football, a lot of swear words are used."
"Cesc and I both speak English well, but in the heat of the game we both swear in our mother language. Eva was not on the pitch at that point in time." Mourinho faces giving two days of evidence and is likely to appear at the hearing in Croydon next week.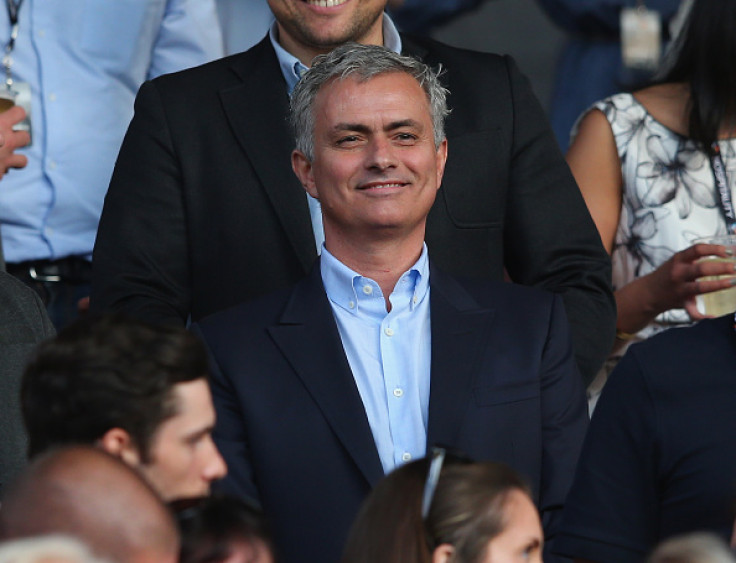 The doctor took legal action against the Premier League side and Mourinho after she left the Stamford Bridge club in September last year following a public falling out with the then manager.
He criticised her for leaping to her feet to give on-pitch treatment to injured player Eden Hazard in the opening league game of the season against Swansea. She was demoted as a result of her actions.
"This is a tale of two employees: one good (the claimant) and one bad (Mourinho).

"The bad employee forces the good employee out of the job of her dreams and the employer does nothing to stop it.

"The bad employee berates, sexually harasses and demotes the good employee for carrying out her professional duties, namely her health and safety duties as the first team doctor, pitch side."

Carneiro legal team argument
On the first day of a tribunal that is expected to last between seven and 10 days, it also emerged Chelsea offered Carneiro £1.2m to settle the case and that the claimant asked for a 40% pay rise to £400,000 to return to the club on top of bonuses and compensation for "distress".
The west London club contends the legal action is part of a ploy by Carneiro to boost her own fame.