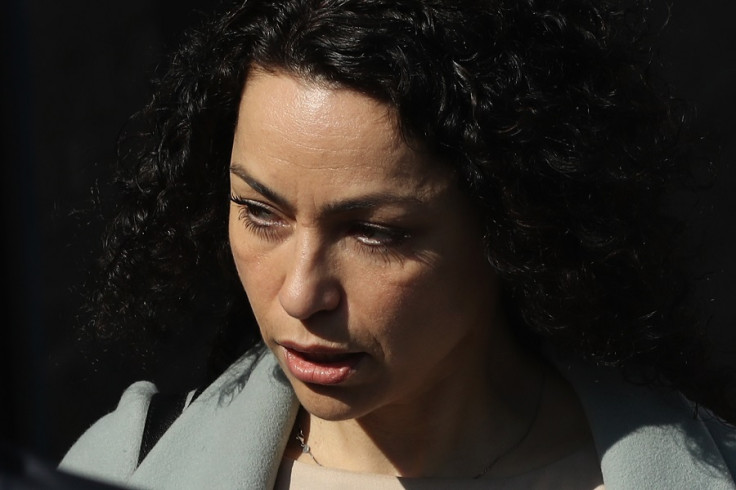 Former Chelsea team doctor Eva Carneiro begins her legal battle against the Stamford Bridge club and Jose Mourinho today (6 June). The former Premier League team doctor is suing the Blues for constructive dismissal and has accused Mourinho of discrimination.
The 42-year-old left the club in September last year after being criticised for assisting injured Chelsea player Eden Hazard in the opening league game of the season against Swansea.
She was castigated by Mourinho, who said after the match that Carneiro and other team physio Jon Fearn should not have rushed onto the pitch. Mourinho was cleared by the Football Association of using sexist language, prior to Carneiro quitting the club.
The Portuguese manager was eventually sacked by Chelsea and was last week appointed Manchester United manager after the the FA Cup winners released Louis van Gaal. The hearing, which takes place at the Croydon Employment Tribunal and could last up to 10 days, may force Mourinho and Chelsea to reveal text messages and emails relating to Carneiro.
Mary O'Rourke QC - A "real fighter"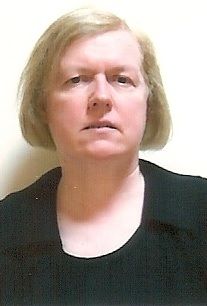 Carneiro is being represented by Mary O'Rourke QC, a barrister known for her "astonishing intellect" and ability to fight "tooth and nail for every point".
She specialises in clinical negligence, employment and sport law and in 2010 successfully represented the Harlequins matchday doctor in disciplinary proceedings relating to the "Bloodgate" scandal in the Heineken Cup quarter final.
She also won a judicial review of the secretary of state for health's refusal to hold an inquiry into the loss of ring-fenced funds .
Source: Deans Court Chambers