Everton manager Ronald Koeman has cautioned Romelu Lukaku against joining Manchester United in the summer, saying that the Belgian striker will not realise his ambition of playing in the Champions League if he moves to Old Trafford.
Lukaku, 23, turned down a new five-year deal worth a reported £140,000 per week in March and has been linked with a $77m (£60m) summer switch to United.
Koeman said United were unlikely to make the top four in the Premier League following the serious knee injury suffered by top scorer Zlatan Ibrahimovic in the club's Europa League victory over Anderlecht on 20 April.
"I cannot see Manchester United finishing in the top four," the Dutchman was quoted as saying by the Sunday Mirror.
"Zlatan's injury looks bad and when I look at the amount of matches they are having to play this season, I can see them missing the top four. I have not been impressed by the way they play.
"They are struggling to decide matches. With Everton we drew twice against United this season – and both times there was more in it for us.
"The Europa League is a different calibre than the Champions League. The fact that Man United were struggling to beat a team like ­Anderlecht, proves what kind of season the club is having," Koeman added.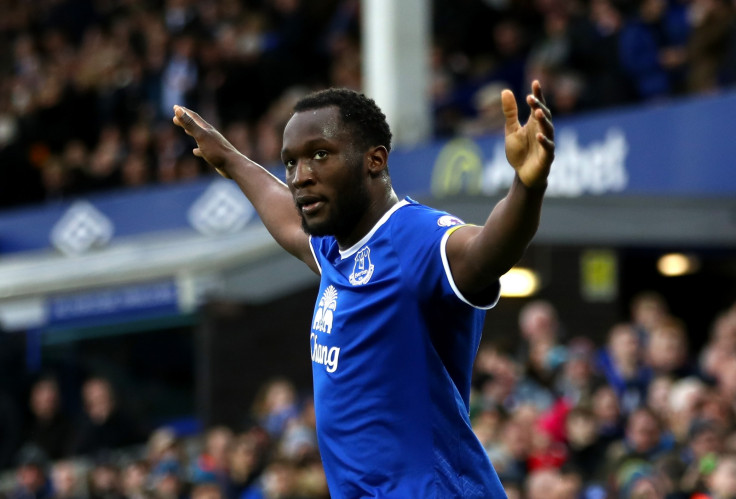 Lukaku is the leading scorer in the Premier League this season with 24 goals.
The Belgium international spoke about his desire to play in the Champions League and questioned Everton's ambition to challenge for titles in an interview in March, sparking fears that he could leave the club in the summer.
League leaders Chelsea have also been linked with a move for the 23-year-old.
Koeman added: "Everton now have the ­resources to keep every player – including Lukaku, who has a ­contract for another two years.
"I am talking to the owners every week. We want to make the next step with this club towards a higher level.
"A lot is possible here and we want to bring in the best players we can get – players who will help us to play for a place in the ­Champions League."