Everton captain Phil Jagielka in the dark over Romelu Lukaku's future amid Chelsea interest
KEY POINTS
Lukaku recently said staying at Goodison Park is 'not an option' for him.
Jagielka thinks Ronald Koeman knows who he wants to bolster his forwardline with.
Koeman looking to press on with a deal for Burnley defender Michael Keane.
Everton defender Phil Jagielka does not know if Chelsea target Romelu Lukaku will leave Merseyside this summer but thinks the Belgium international will need to be replaced by two new strikers if he does call time on his spell with the Blues.
Lukaku, 24, scored 25 Premier League goals last season as Ronald Koeman's men secured Europa League qualification. The former Anderlecht starlet seemed set to commit his future to the Blues earlier this year but performed a U-turn in March and has been quite vocal about his future plans since then.
The former Chelsea prodigy recently stated that staying at Everton is 'not an option for him' but Antonio Conte's men have not come close to meeting the Toffees' £100m valuation for the forward, who has scored 87 times during his four seasons at Goodison Park.
Lukaku joined Everton from Chelsea for £28m in the summer of 2014 but has made no secret of his desire to return to Stamford Bridge. He recently infuriated Toffees supporters by playing on a football pitch surrounded by Chelsea advertisement hoardings while on holiday in Los Angeles.
Jagielka, who has plied his trade at Everton for 10 seasons, knows that Lukaku is currently the main and only reliable source for goals for Koeman's side and believes the former Southampton manager will be looking to fill his team with players who can contribute with a substantial amount of goals to soften the impact of Lukaku's potential departure and make Everton a more threatening side next season.
"Obviously his goals would be a massive loss but I don't know if he's going or if he's not going," Jagielka told The Daily Star. "It would be up to the manager and the club to replace him. If we sign two players in his place and they both score 15 goals then OK.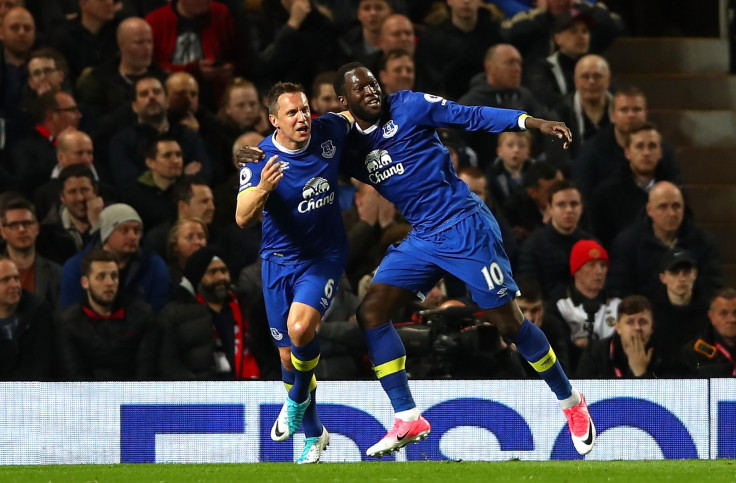 "Most clubs would want Romelu Lukaku in their team, if it's not to be us next season we have to make sure we've got people that either come in or step up to the plate. The one disappointing thing last season was obviously not that Romelu got us all those goals, but that not many other people hit double figures as well.
"If you are going to compete at the top level you need two, three or four people getting at least eight goals and upwards and that's something we'll obviously be looking at. I'm sure the manager has an idea of who he wants for what position - he doesn't need to phone me and tell me what he's going to do!
Koeman is not only looking to improve his forwardline this summer. The Dutchman is eager to improve his central defensive options and is prioritising the capture of Burnley's £25m-rated defender Michael Keane before the start of pre-season next week.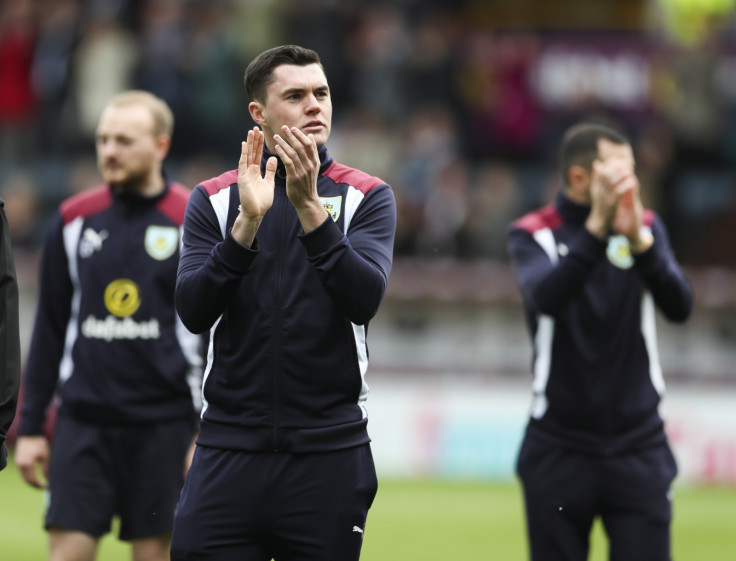 Jagielka, who has been linked with a possible return to Sheffield United, is not perturbed by Koeman's desire to strengthen his backline and says he will do everything possible in order to remain a part of Everton's starting line-up next season.
"I will go back as fit as I can and put a marker down and be in the team and stay in the team," the Everton skipper added. "I'm sure the manager will sign at least one centre-half but competition for places is nothing new in football."
© Copyright IBTimes 2023. All rights reserved.