Ronald Koeman has confirmed that Ross Barkley's future at Everton will be decided on Monday (22 May). Tottenham Hotspur and Arsenal have been linked with the England international in recent weeks and the Dutch boss admitted that he doesn't know whether the midfielder will continue at Goodison Park next season.
Barkley's future at Everton has been under big scrutiny in recent weeks after Koeman himself confirmed that Everton will put him in the market if he doesn't sign a new deal – as his current contract will expire in the summer of 2018.
The Times reported last week that Everton have slapped a massive £50m price tag on the 23-year-old midfielder amid the interest of both Arsenal and Tottenham in battling for his signature.
Tottenham are said to be in the pole position to secure his services but earlier last month Daily Mail reported that the Gunners are ready to join the race if he becomes available.
Koeman has now given a crucial update on the saga after revealing that he will have a conversation with the club officials on Monday to make a final decision.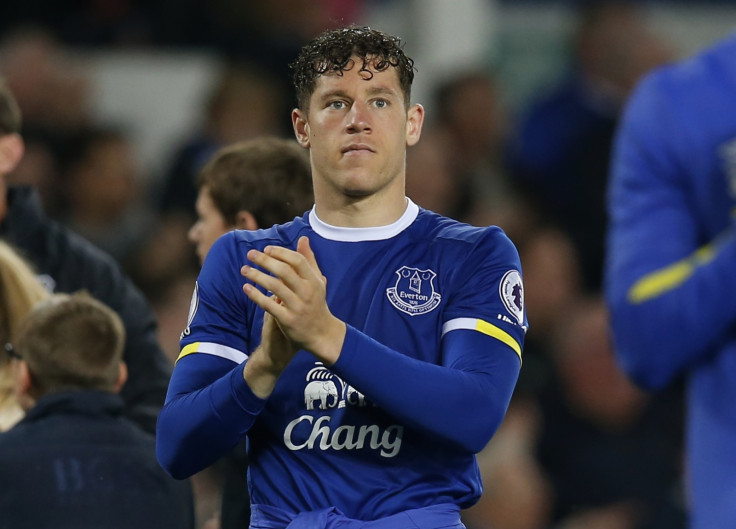 "I don't know," Koeman said as quoted by ESPN when asked if Barkley will continue at Everton next season. "I will speak to the board tomorrow and we will make a statement about that."
Koeman added more fuel to the speculations after dropping Barkley to the bench for the final game of the season at Arsenal. However, the boss said that it was only a tactical decision as Barkley eventually came in the 26th minute of the game to take advantage of Lauren Koscielny's dismissal.
"I know when I took the decision that I can expect this question," Koeman said following his side 3-1 defeat at Arsenal. "If you expect some space in counterattack you need one or two fast strikers so I had to make the decision between [Kevin] Mirallas and Barkley. Today it wasn't Ross."