Everton move 'not right' for West Ham United signing Sam Byram claims Roberto Martinez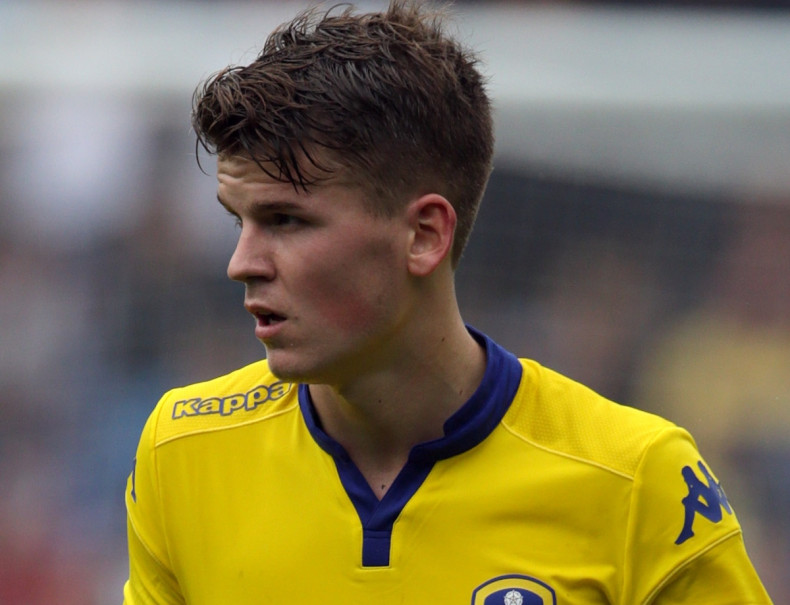 Everton manager Roberto Martinez has spoken openly for the first time regarding the club's failed January attempt to complete the signing of Sam Byram. After weeks of speculation regarding his future, the Leeds right-back looked to be heading to Merseyside last week after a fee was agreed with the Championship outfit.
Such a transfer never materialised, however, with rival suitors West Ham United reacting quickly to agree their own £3.7m ($5.2m) deal. The 22-year-old eventually penned a four-and-a-half year deal at Upton Park, citing the presence of Slaven Bilic as one of the key factors behind his decision.
Everton have already signed two other promising young players this month after 17-year-old centre-back Matthew Foulds joined from Bury and Swiss striker Shani Tarashaj was signed before immediately returning to Grasshoppers on loan until the end of the season due to national service commitments. Martinez is proud of his record with regards to identifying young talent, but insists that a move for Byram never made sense for either the player or the club.
"Sam's situation was one that, as in many occasions, we were the first ones to identify a good potential footballer in the Championship," he said at a press conference held before the Premier League visit of struggling Swansea on 24 January.
"Again, we went through the correct procedures and we developed a good relationship with Leeds United but at the end it wasn't the right move for Sam and he wasn't the right player for us with the squad that we have. That's the end of the matter really. I'm pleased that we were on the forefront of identifying a young player that has terrific potential, but it wasn't the right move for both parties."
When asked if he had given Byram any indication that his first-team opportunities would be restricted at Everton, Martinez added: "Not at all, no. I haven't got a crystal ball. But what I can give is always a real correct path for any youngster to get involved in order to fulfil your potential as a footballer.
"As I say, it wasn't right for, as a football club, just to bring a player, a young talent, for the sake of it and I don't think it was right for Sam to come to Everton. I don't think that was a challenge he could embrace."
Speaking at his own press conference yesterday (21 January), Bilic denied that West Ham had hijacked Everton's pursuit of Byram.
As quoted by The Mirror, he said: "We didn't react on Everton's interest. We have been tracking Sam for a long time. Not only Everton but other clubs wanted him, we didn't just jump in after we heard other clubs were interested – although according to TV, he was close to signing for Everton."