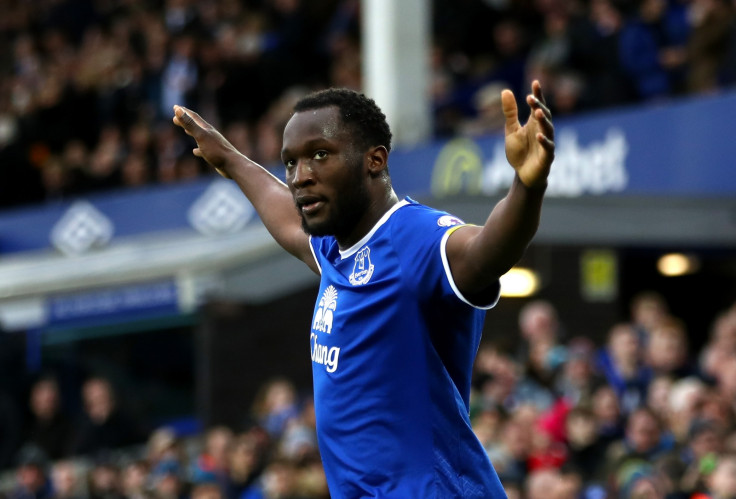 Everton must do whatever it takes to convince Romelu Lukaku to stay at Goodison Park after the striker refused to sign a contract extension, former Toffees striker Tony Cottee has said.
Lukaku, 23, turned down a new five-year deal worth a reported £140,000 per week – the most lucrative in Everton history – earlier in March.
The Belgian striker spoke about his desire to play in the Champions League and questioned Everton's ambition to challenge for titles in an interviewon 14 March, sparking fears that he could leave the club in the summer.
Chelsea and Manchester United are among the clubs that have been linked with a move for Lukaku, who is the top scorer in the Premier League this season with 21 goals.
"The Lukaku situation is frustrating. If you're an Everton fan, you want it to be sorted out," Cottee told Sky Sports.
"You don't want to be reading that your top striker is 99 per cent certain of signing a contract and then, all of a sudden, he is not going to sign. I think only that man himself, Lukaku, knows the answer to it.
"The one thing you can't deny is he is still only 23 years of age, he has been in outstanding form this season, and he is one of the top strikers in Europe."
Cottee added that even paying Lukaku a salary of £250,000 a week would be "an absolute bargain" if it meant Everton qualifying for the Champions League.
"Some people would say, if he doesn't want to be there, you cash in and you get the money. But, you try replacing him. Get your £50m, £60m, and try finding a striker that is going to fit that criteria," he said.
"If it is about money, give him whatever he wants. Even if it is £250,000 a week. If you keep that player and he scores the goals that get you in the Champions League, it is an absolute bargain."