Manchester United captain Wayne Rooney would be making a 'good move' if he chooses to return to Everton this summer, according to his former teammate Kevin Kilbane. Rooney, 31, is set to leave Old Trafford this summer after becoming surplus to requirements under Jose Mourinho and has been heavily linked with a move back to Merseyside.
Everton manager Ronald Koeman and director of football Steve Walsh championed a move for Rooney earlier this year, but the potential return for the former Goodison golden boy has completely divided the Toffees' fanbase.
Kilbane, who spent three seasons with the Blues in the mid 2000s, thinks Rooney would be able to make amends with Everton supporters if he did re-join the club he left for Manchester United in 2004.
"Wayne Rooney will probably will leave Manchester United, yes," Kilbane told Goal. "To go to Everton might be a good move for him because the way he left Everton didn't quite work well for him from a personal point of view. Growing up he was a huge Everton fan.
"I think it will be a good move but his agent said that he has got offers from around the world. So it might not necessarily be to stay in the Premier League.
"It looks to me that he will be leaving Old Trafford. He might come to Asia, China, one of the European clubs or stay in the Premier League and go to Everton. Wherever he goes, I think he will be a valued member of that side because I still think he has the ability and can produce what he has shown in the past."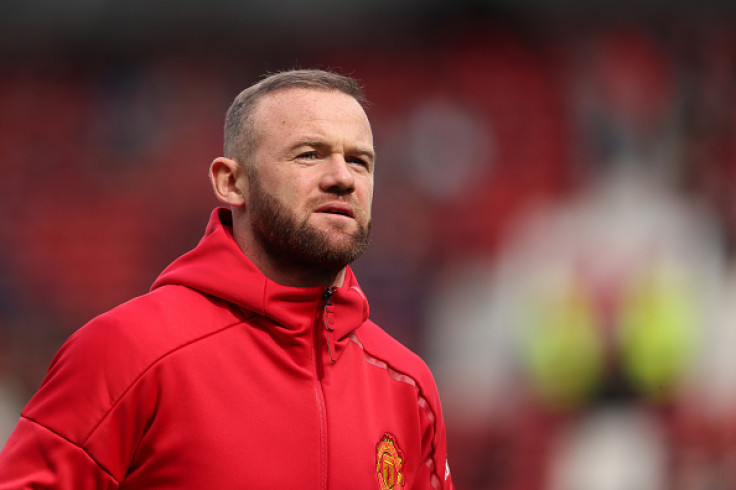 Much has been made of Rooney's decline over the last couple of seasons. Manchester United's all-time top scorer is no longer the physical powerhouse that made him simply unplayable during his heyday, but Kilbane thinks the Croxteth-born attacker can still influence matches from a slightly deeper position.
"As a striker now, probably no because as a number nine you need to be running off the defenders and he probably doesn't have the pace that he had before," Kilbane added.
"Pace is something what a number nine certainly requires. He can still score goals and I think he could play as a number 10 and as a midfield player. He has the ability to do that."