Everton's major shareholder has said that the Merseyside club offered an "unbelievable" amount of money to Romelu Lukaku to convince him to stay at Goodison Park before he opted to join Manchester United in the summer.
Iranian businessman Farhad Moshiri said Lukaku was all set to put pen to paper on a deal worth £140,000 ($190,000) a week in March last year before he revealed that he had received a "voodoo message" telling him to join Chelsea.
Lukaku attracted bids from both Chelsea and United last summer, with the Belgium striker eventually opting to join Jose Mourinho's side in a £75m deal in July.
"We offered him a better deal than Chelsea and his agent came to Finch Farm to sign the contract," Moshiri was quoted as saying by the Times at Everton's annual general meeting.
"Then, in the meeting, Rom called his mother. He said he was on a pilgrimage in Africa, or somewhere. He told her he had had a voodoo and he got the message that he needs to go to Chelsea."
Moshiri said that it became increasingly difficult for Everton to convince Lukaku to stay from that point, especially with the 24-year-old spending his summer holiday with United midfielder Paul Pogba in Los Angeles.
"The issue was his brain had gone," he stated. "He was in LA and he wouldn't come back.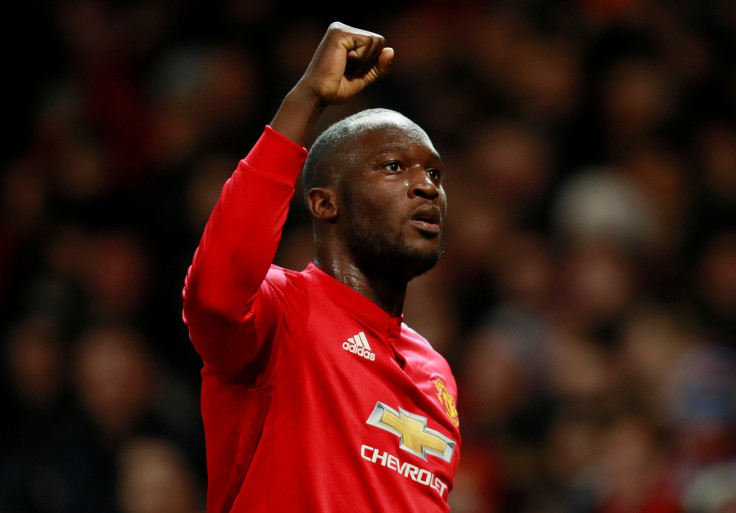 "I can assure you we tried everything to keep Rom. If I tell you what we offered him you wouldn't believe it," Moshiri added.
"I got close to Rom, I like the boy, he's a good boy, and I used all my charm to keep him and I flatly failed. This is unfortunately the world."
Moshiri also elaborated on Everton's failure to hold on to Ross Barkley, who joined Chelsea in a £15m transfer last week.
"[Manager] Sam [Allardyce] spoke to him. He didn't want to stay. We live in a different world, that's why we are focused on signing players who want to wear our shirt," he said.