Everton goalkeeper Joel Robles hopes to stay at Goodison Park for the foreseeable future, despite the fact the Toffees are yet to open talks with him over a new deal. The Spaniard told IBTimes UK that he is not concerned about the contract situation or by the reports linking the club with the likes of Joe Hart, Sunderland's Jordan Pickford or West Ham compatriot Adrian.
Robles, 26, was brought to Everton from Atletico Madrid by Roberto Martinez in the summer of 2013 after enjoying an impressive loan spell at Wigan. His future at the club came under some scrutiny after Ronald Koeman signed Marteen Stekelenburg, from Fulham last summer, to be his number one at Everton.
However, the Spaniard waited patiently for his opportunity and took advantage of Stekelenburg's injury during the Merseyside derby against Liverpool to prove Koeman he deserves to be his number one.
Robles has since started the following 10 Premier League games, keeping six clean sheets in the process, and is now determined to continue as the club's first-choice keeper for the remainder of the campaign.
"The arrival of Maarten Stekelenburg was not a problem for me," Robles told IBTimes UK after the 3-2 defeat to Tottenham on Sunday 5 March. "The problem is that I wanted to play. The boss, at the beginning, decided to play him but in football there are many turnarounds. I always have to be ready. I have to keep working, never give up and now that the boss gave the opportunity I won't let it go."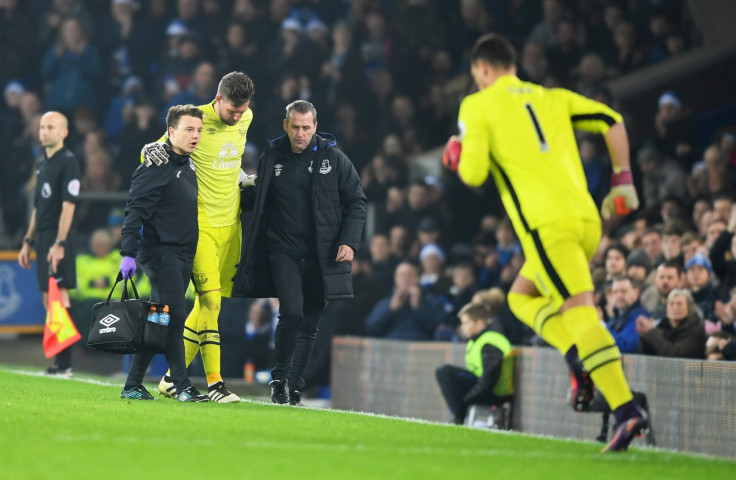 Robles' contract at Goodison Park expires in the summer of 2018 and he wants to extend his stay. "I feel great at the club," he said. "I want to stay here as many years as possible. Everton is like a home for me after four seasons. The people of Liverpool are very friendly. I am very happy with my teammates and in the club.
"My contract will expire next season but I'm not worried. We have not spoken about anything yet but my first choice will be [to stay] at Everton. I have it very clear and I will not leave until the club tell me that they don't want me here. If they tell me that I will pack the suitcases and leave but I have very clear that priority is to stay at Everton."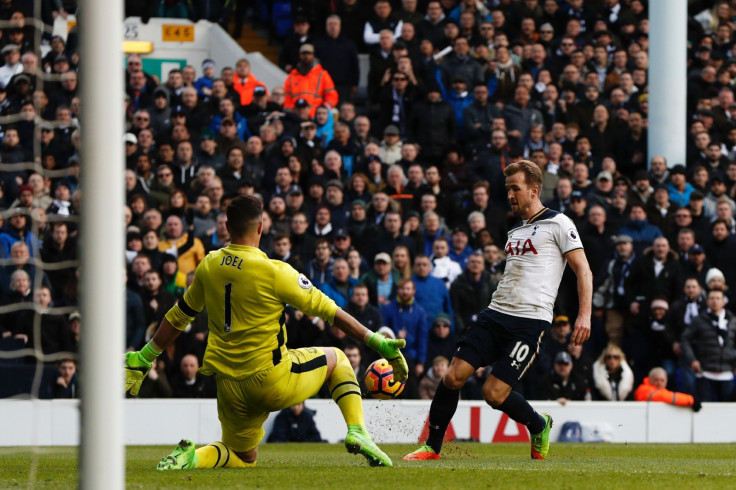 Robles' recent good form has not prevented reports surfacing that Everton are interested in signing a new keeper. West Ham stopper Adrian was already heavily linked with a move to Goodison Park in the last days of the January window while the club are said to be monitoring the likes of Hart and Pickford.
But Robles said: "Every transfer windows there are rumours about new goalkeepers coming. When Tim [Howard] was here, they said that three new keepers were going to come. Now that I am here it's is the same. Every transfer window is the same story. I just do my job and when I see those things I smile. I like that these things come out [in the press] but in the end the one who is between the sticks is me. There is nothing better than that."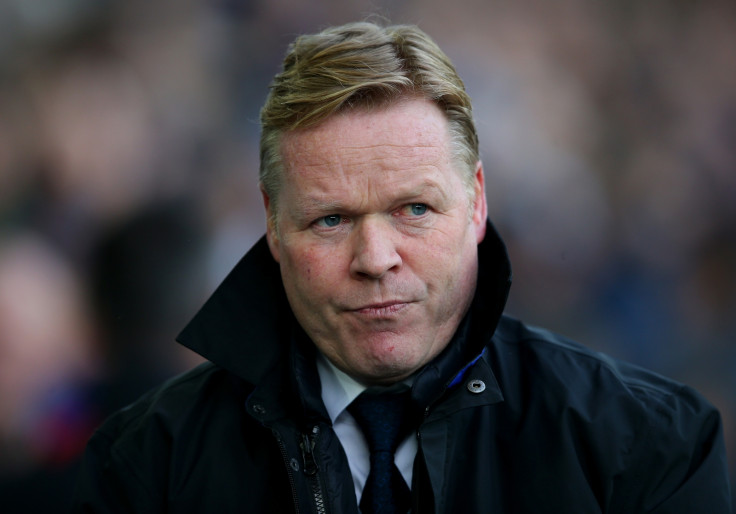 Koeman's own future at Everton has also been under doubt in recent days after reports in Spain claimed that the former Southampton manager is on the short-list of candidates to replace Luis Enrique at Barcelona.
However, Robles is convinced that the manager will stay at Goodison Park and continue their upward trajectory.
"I understand [Koeman links with Barcelona] because he is a good coach and people love him at Barcelona but he has very interesting project at Everton," said Robles. "He signed for three seasons and I do not think he has Barcelona in his head."