Former West Ham United goalkeeper Shaka Hislop has expressed reservations over Everton's attempts to sign Manchester United's Wayne Rooney and Arsenal forward Olivier Giroud and is struggling to see how the pair would 'work' if they did move to Goodison Park this summer.
Ronald Koeman's side are preparing for life without Romelu Lukaku, who is believed to be close to moving to Manchester United, and are keen to bring in the £20m-rated Giroud and Rooney, who currently earns around £250,000-a-week, in order to offset the Belgium international's departure.
Hislop said he is not convinced by Everton's supposed transfer targets and is struggling to see how Rooney, who joined Manchester United from Everton in 2004 as a precocious 18-year-old, will improve Koeman's starting line-up. He believes the money that would be spent on the former England captain's wages could be used more wisely.
"I don't see how this works," Hislop said on ESPN. "I see how it works at a cheaper price but at the reported £250,00-a-week, I think that's a lot to spend on a Wayne Rooney who's on the decline.
"At his best, [he is] one of the best players English football has seen. But right now, at that price, despite the emotional closing of the loop for Wayne Rooney, I'm not sure how he makes Everton better."
Despite Hislop's concerns, Everton are pressing ahead with a deal for Manchester United's all-time top goalscorer and could wrap up a deal by the weekend.
A move for Arsenal's Giroud is not as far down the line but Everton are hopeful of pushing through a deal for the French international, whose chances of game-time at the Emirates Stadium has decreased further due to the arrival of record-signing Alexandre Lacazette.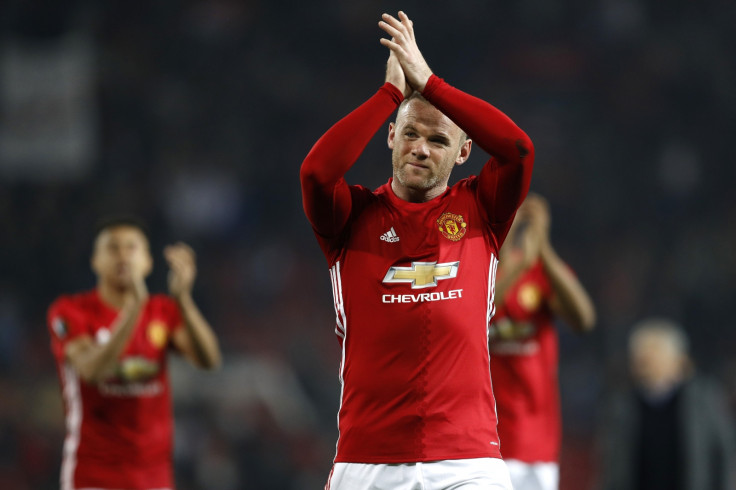 Hislop seemed to be more positive over Giroud than Rooney and criticised Arsenal manager Arsene Wenger for the way he has utilised the former Montpellier hitman in north London. But the former Trinidad and Tobago international believes Giroud would be left isolated up front by his prospective Everton teammates and would fail to make an impact on Merseyside as a result.
"I'm not as critical of Olivier Giroud as quite a few others," Hislop added. "I think he's been deployed entirely wrongly by Arsene Wenger. I think he needs to be one of a two.
"Now, with (Romelu) Lukaku going and the likes of (Enner) Valencia returning (to West Ham), how do you use Olivier Giroud? Rooney's going to play a little bit deeper, I don't see Wayne Rooney playing that high up the park.
"I think he will play a little bit deeper and again Giroud will find himself as a striker all on his own up front. At this case, it doesn't work."