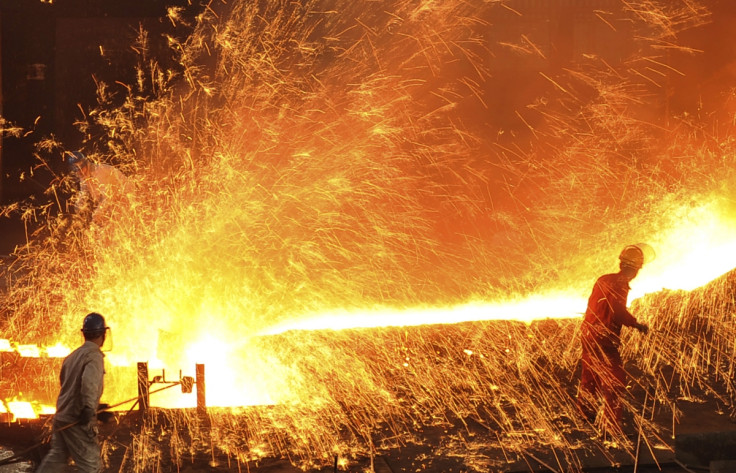 Russian steelmaker Evraz has announced a reduction in losses during the 2016 calendar year.
The company said its net loss was cut to $188m (£152m) from $719m after taking an impairment charge of $465m.
Revenues fell 12% compared with the previous year to $7.7bn, but earnings before interest, taxation, depreciation and amortisation advanced 7% to $1.54bn.
Widespread cost cutting and a recovery in the Russian economy enabled the company to improve its performance, Evraz said.
"Overall, thanks to favourable market conditions and numerous improvement initiatives, we delivered fairly strong financial results," Evraz chief executive Alexander Frolov said.
"In 2016 our cost-cutting programme brought an overall effect of $316m which helped us to further solidify our low-cost steel and coking coal positions globally.
"As we progress into 2017, we remain cautiously optimistic about the market environment and expect that our continuous cost improvement initiatives along with moderate capex spend will enable us to generate resilient free cash flow and further decrease leverage."
Evraz's steel sales fell 8% from a year earlier to $5.5bn, mainly due to a drop in steel prices.
Coal sales advanced by nearly a quarter, supported by higher prices and sales volumes.