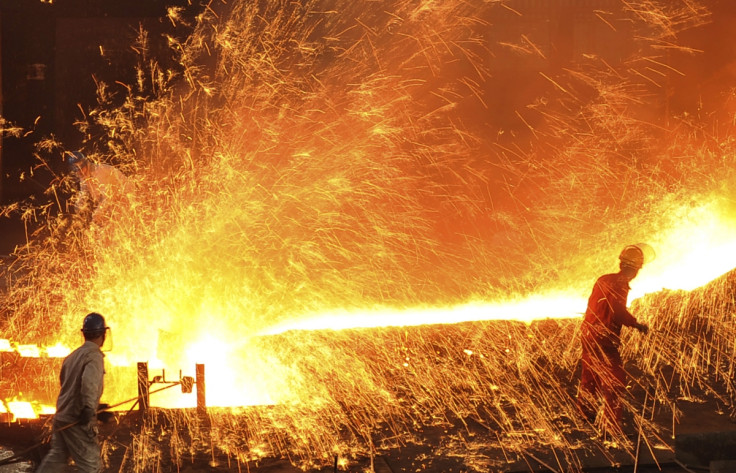 Evraz reported a consolidated EBITDA of $577m (£441.52m) for the six months ended 30 June. This was down 38.1% from the same period last year. It also reported an on-year decline in revenues and profits.
In a press release, the London-based steel making and mining company said this decline reflected the lagged effect of weak steel pricing. Revenues came in at $3.54bn for the first six months of 2016. This was down 27.6% from the $4.89bn it reported in the same period last year. Profit from operations for H1 2016 was reported at $333m, down 30.5% from H1 2015. Net profits saw a 63.2% on-year decline to $7m.
Commenting on the results, Alexander Frolov, chief executive officer at Evraz, said: "Overall, the first half of 2016 can be divided into two distinct parts for EVRAZ and the sector. In the first quarter conditions were largely unchanged from the end of 2015, but in the second quarter, steel market conditions improved, and the Group demonstrated a stronger performance, largely due to a supportive pricing environment in its main markets."
He added that the company would remain focused on its cost-cutting initiatives, which helped contribute $138m to EBITDA in H1 2016. The company will also focus on net debt reduction and refinancing. "The Group has extended the overall duration of its debt and will comfortably cover maturities in 2016 and 2017 using a combination of currently available liquidity and future free cash flow generation," he said.
With regards to the outlook for the rest of the year, Frolov said he is "cautiously optimistic." This was amid the higher prices and stronger domestic demand in the second quarter, he explained.