Ewan McGregor's younger lover Mary Elizabeth Winstead has dumped him after he left his wife of 22 years for the relationship.
The Death Proof actress, 33, reportedly hated being dubbed a ''home wrecker'' after she split up McGregor and Eva Mavrakis, 51, sources close to the couple have claimed.
McGregor filed for divorce from his Greek-French production designer wife, six months after being pictured kissing Winstead in The Good Life Eatery in St John's Wood.
He blamed the split from his wife on ''irreconcilable differences'' before pursuing a romance with his co-star in the cult TV series Fargo.
News of the actor's second romantic breakup in recent months was reported about in the US magazine Star.
An insider revealed to the magazine: ''Mary hated being labelled a home wrecker and the embarrassment it caused her. It's sad because a year ago Ewan and his wife were in great shape and then he decided to throw it all away for Mary. Now it looks like he's lost them both for good.''
Winstead has been labelled a home wrecker over the affair, especially after McGregor's daughter posted a song on Instagram about the ''s**t I found online, which included the lyrics: ''seeing those pictures, they're making me cry... And I don't know how to forgive. I don't know if I can.''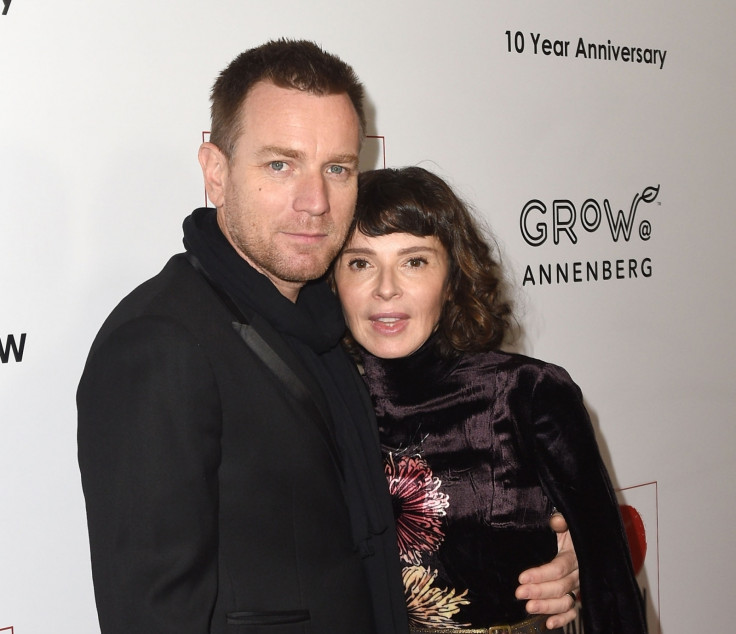 According to The Mail on Sunday, McGregor's estranged wife Mavrakis is unaware of the alleged split, telling the newspaper: ''No, I hadn't heard.''
She previously called their divorce ''disappointing and upsetting,'' adding: ''My main concern is our four children are OK.''
The breakup news comes after McGregor's eldest daughter shared a throwback photo of herself with her parents to celebrate her birthday. Clara Mathilde turned 22 on Monday (5 February).
The nostalgic family snap was from happier times in the 1990s, showing a leather jacket-clad McGregor standing next to Mavrakis and a baby Clara.
Shortly after sharing the snap, fans rushed to the comments section.
"Happy birthday, love. You are blessed with an amazing mother who looks to her beautiful daughters for strength and encouragement. You are amazing and will triumph," one fan said.