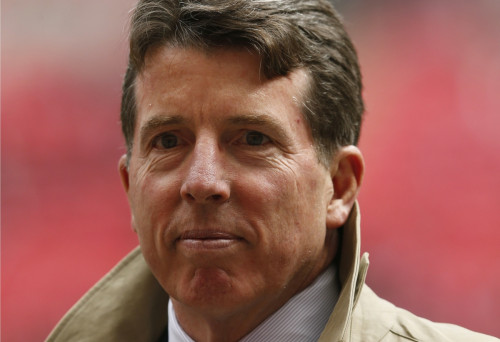 Bob Diamond's new Africa-focused investment firm Atlas Mara Co-Nvest has raised $325m in a London Stock Exchange flotation.
Diamond's Atlas Merchant Capital, the merchant bank he set up in New York, will manage Atlas Mara. He is said to be partnering with billionaire entrepreneur Ashish Thakkar, chief executive of Mara Group.
"The Directors believe that there are significant gaps in the market today including the need for capital created by European financial institutions retreating to their home territories due to the sovereign debt crisis and the Basel III regulatory framework at a critical time for growth in Africa," said a statement from Atlas Mara.
"This situation presents opportunities for the Company to execute the Acquisition and to create a financial institution that provides leadership, liquidity, access to investors, product innovation, and technology to support economic growth and strengthen financial systems in Africa."
US investment banking giant Citi was adviser and bookrunner to the IPO.
It is Diamond's first venture since he quit as chief executive of Barclays amid a furore over allegations of Libor fixing at the UK bank.
He resigned from Barclays in July 2012 after US and UK regulators fined the bank £290m because its staff had tried to manipulate the key benchmark rate Libor. Diamond denied all knowledge of any wrongdoing. There had also been controversy over Diamond's £17.7m remuneration package.
There is a chance he will be called to court to give evidence as a witness in a £70m case against Barclays brought by Guardian Care Homes (GCH), which claims it was mis-sold Libor-linked financial products.
A judge ruled that allegations of Libor fixing, for which Barclays paid vast fines to global regulators, could be included as part of GCH's case. It was not part of GCH's initial mis-selling claim.
GCH said it wished to call several former Barclays executives as witnesses in the trial which is due to start in April, including Diamond.
Barclays lost its appeal to adjourn the trial. The banking giant refutes the GCH claims, adding that the firm had its own financial advisers.