Former Manchester United manager Sir Alex Ferguson is a fan of Arsenal midfielder Alex Iwobi. The 20-year-old star has become an important player for the Gunners this season and Sir Alex has revealed he rates the Nigerian youngster highly.
The ex-United boss thinks Arsenal are one of five candidates for the Premier League crown this season - and has warned their rivals not to underestimate the North London club.
"I think there's five potential candidates: Manchester City as favourites, Tottenham and Liverpool, but also Man United are still there if we get some consistency soon," the United icon told the German magazine Kicker. "Even when you are trailing by six, eight points, it's still possible to catch one or two teams.
"The rivalry and the experience of Guardiola and Mourinho makes for an exciting competition. And you shouldn't forget Arsenal. The team is more sturdy. They've got better and more aggressive. I'm impressed with the young boy Alex Iwobi."
However, Sir Alex also feels that Leicester City's against-the-odds title triumph last season has given hope to other less-fancied teams. "Their transfer policy was fantastic. They got players with a hunger for success and a will to win, not overpriced players," the former United manager reflected.
"They're a good example for other clubs - also in the Championship, where teams like Barnsley and Huddersfield come from scratch now. It is possible! It'll be difficult for Leicester in the league, but in Champions League, after three wins in three games, I think they're capable of making a deeper run although not winning the trophy."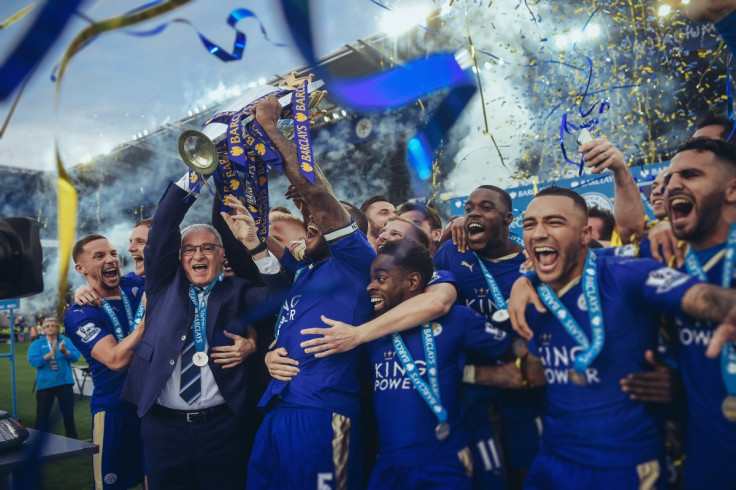 On the flip side, Sir Alex revealed he has been disappointed with Manchester City's performances in the Champions League this season, especially during their 4-0 defeat to Barcelona in the Nou Camp. City have won four points from their first three games in this season's Champions League and are in danger of not qualifying for the next round.
"I was a bit disappointed with Manchester City, because Barcelona were not overwhelming in their 4-0 win," said Sir Alex, who retired in 2013. "Sure, whenever Lionel Messi sees a chance he converts it, but the overall system of play wasn't outstanding. City missed a good opportunity there.
"Because Monchengladbach, even without several starters, put in a convincing performance at Celtic and got a victory they really deserved, City still have a big job to finish to reach the knockout stages."