Expect E-Cigarette Adverts on Your Television from November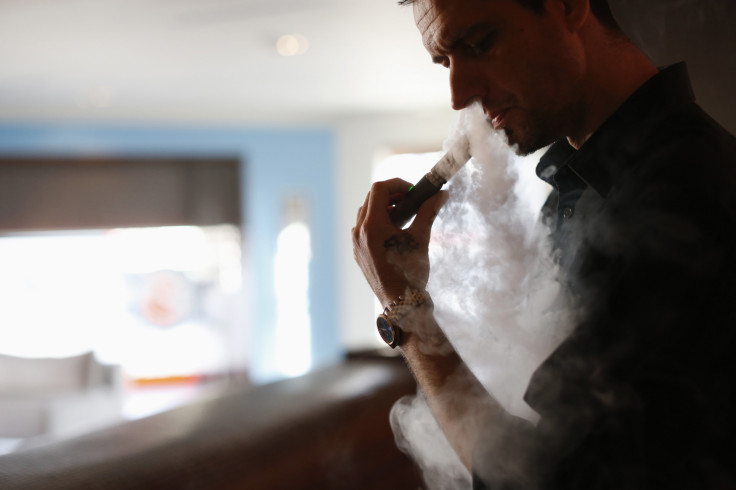 Adverts for electronic cigarettes will be allowed on UK television from 10 November, the Committee of Advertising Practice (CAP) has ruled.
E-cigarettes and vaporisers have become hugely popular in the UK and are estimated to have 2.1 million users in Great Britain alone.
However, the huge international companies that sell e-cigs are under strict rules to not show tobacco products in a "positive light" - despite the fact the products contain no tobacco themselves.
The CAP also says any e-cigarette ads must not target under-18s or non-smokers.
But it's likely that manufacturers of e-cigarettes - a multi-million pound business - will utilise large marketing sums and massive financial investment from their bases in the US to capitalise on the new UK law and buy 'prime-time' advertising slots.
The new rules will be monitored and reviewed after a year, the CAP added.
Advertising of tobacco products is banned in the UK, except in the trade press.
A CAP spokesperson said that e-cigarettes were previously included under this legislation because they are held and used like traditional cigarettes.
The new rules are the first "product-specific" code for e-cigarette advertising, and demonstrate a modernisation of advertising standards codes, which were written before e-cigarettes existed.
© Copyright IBTimes 2023. All rights reserved.