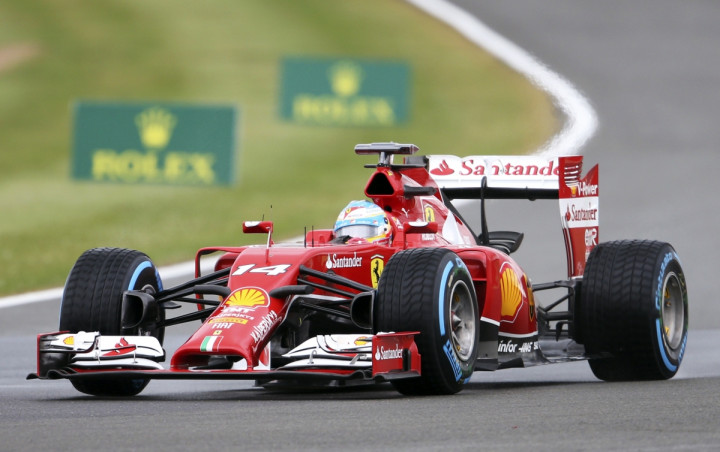 Ferrari driver Fernando Alonso has rubbished rumours that he and Sebastian Vettel are going to make a swap deal for the next season.
Reports in Italy claimed the Spanish driver was unhappy at Ferrari and would replace Vettel at Red Bull in 2015 while the German driver heads into the other direction to take Alonso's seat with the Italian side.
Alonso's future at Ferrari has been under scrutiny and speculation increased after the departure of team principal Stefano Domenicali in April.
But when asked about a potential move, Alonso said: "I've been commenting about my future for 13 months now – since last August – so I have nothing new to say."
"Sometimes it's sad when it comes from Italy, or they create these rumours for some strange purpose which is not helping Ferrari, which is why we're all here," he said, according to AS.
The Spaniard hinted that while he was making every effort to adapt to Ferrari, the team was not.
"Ferrari is a much bigger brand than any individual person of us or even Formula One in general," he said.
"So I respect Ferrari a lot, I try to create a good atmosphere in the team with the guys – from going out for dinner to playing basketball to playing poker to whatever – to have a very united team. It's what we need and it's what people expect from us driving for Ferrari and working for Ferrari.
"So when all these things come from Italy and it's not really clear what the purpose is... if we know the purpose, one day I will tell you."
Vettel also denied a possible swap deal as he is contracted with Red Bull until the end of 2015.
"There is nothing new," he said. "I have a contract with Red Bull and I'm happy where I am."