Formula One have confirmed their 20 races for the 2017 season as Germany lose its spot in next year's calendar. The Australian Grand Prix will be the first race of the season on 26 March with Abu Dhabi hosting the final race of the season on 26 November.
The Baku street race has been pushed back a week in order to avoid a clash with 24 Hours of Le Mans, which is the oldest active sports car race in endurance racing that is held every year in France.
Nico Rosberg won his first driver's championship after beating Mercedes teammate Lewis Hamilton in the final race of the 2016 season in Abu Dhabi. The German driver and Mercedes are likely to be left disappointed after German Grand Prix was removed from the calendar.
A statement on F1's official website read, "Formula One racing's governing body, the FIA, has formally ratified a 20-race calendar for the 2017 season following a meeting of its World Motor Sport Council (WMSC) in Vienna on Wednesday."
"The 2017 season will begin on March 26 in Australia and conclude on November 26 in Abu Dhabi, and will include five back-to-back race weekends.
"The main changes from the provisional calendar issued in September are Malaysia and Singapore switching places, the absence of the race in Germany, and Baku moving a week earlier, avoiding a clash with the 24 Hours of Le Mans."
The British Grand Prix will take place on 16 July, which will clash with another major event, the men's Wimbledon final. Wimbledon 2017 will kick-start on 3 July and go on until 16 July.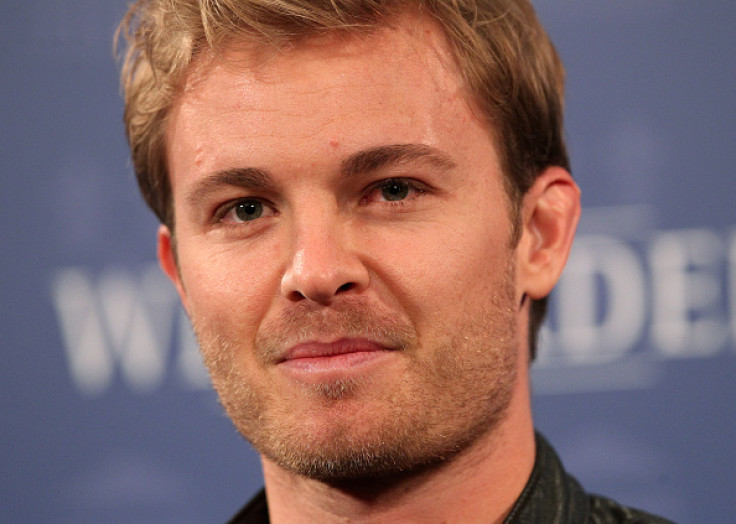 This year's British Grand Prix race was held on 10 July and was won by Hamilton. On the same day Andy Murray won his second Wimbledon title and Portugal defeated France in the Euro 2016 final to win their first major silverware.
The full calendar list is given below:
26 March - Australia
9 April - China
16 April - Bahrain
30 April - Russia
14 May - Spain
28 May - Monaco
11 June - Canada
25 June - Azerbaijan
9 July - Austria
16 July - Great Britain
30 July - Hungary
27 August - Belgium
3 September - Italy
17 September - Singapore
1 October - Malaysia
8 October - Japan
22 October - USA
29 October - Mexico
12 November - Brazil
26 November - Abu Dhabi