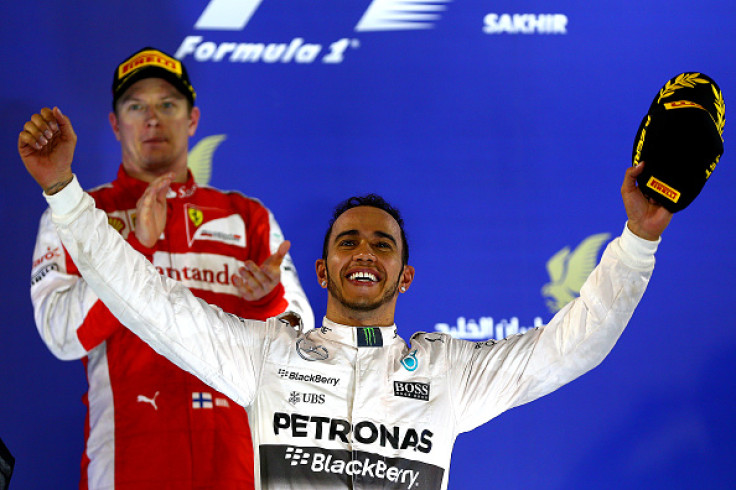 After the four fly-away races, the F1 juggernaut has arrived at the Circuit de Catalunya for the first Grand Prix of the season in Europe.
The race will see cars bring the biggest upgrades so far this season. Most teams will use the track to gauge the progress they have made. Generally, the track provides an accurate measurement of how good the car is and will be for the rest of the season.
Mercedes are still by far the best team so far, with Ferrari staking claim for the best of the rest. Behind them are the Williams, Red Bull and Sauber.
McLaren-Honda are still struggling for overall pace, but with their reliability problems being solved, they could show a marked improvement at Fernando Alonso's home track and grab their first points of the season.
Where to watch live
The first practice session of the Bahrain Grand Prix starts at 9am BST, with Sky Sports F1 and Sky Sports F1 HD providing live coverage in the UK.
Real-time internet updates are available on the Live Timing section of the sport's official website.
Live coverage of the second practice session starts at 1pm BST.
Track Facts
Circuit name: Circuit De Barcelona - Catalunya
First F1 Race: 1991
Circuit length: 4.655kms
Number of laps: 66
Race distance: 307.104kms
Lap record: 1:21.670 Kimi Raikkonen (2008)
Most wins: Michael Schumacher (6)
2014 winner: Lewis Hamilton (Mercedes)
2014 pole: Lewis Hamilton (Mercedes)
Drivers' Championship review
Lewis Hamilton holds a 27-point lead over his teammate Nico Rosberg after winning three of the first four races, and his teammate will be hoping to maximise his race weekend and close in on his teammate.
Ferrari's Sebastian Vettel is in the third place, just a point behind the German, while teammate Kimi Raikkonen is up to fourth after his third place finish in Bahrain.
The Williams duo of Felipe Massa and Valtteri Bottas are in the fifth and sixth places, with just a point between them. That should make for an interesting battle at the Spanish Grand Prix.
Constructors' Championship review
Mercedes have a 52-point lead over Ferrari after four races owing to their one-two finishes in Australia, China and Bahrain as they look favourites to repeat last year's feat.
Ferrari are the best of the rest at the moment and sit in second place with 107 points and in turn ahead of Williams by 46 points. Red Bull have gone ahead of Sauber following the Bahrain Grand Prix and are now in the fourth place on 23 points just four ahead of the Ferrari-powered team.
McLaren's struggles continue, but they are clearly improving and will hope to score their first points at the Circuit de Catalunya.