Mercedes F1 driver Nico Rosberg has admitted that the season ending Abu Dhabi GP will be a difficult weekend as he eyes to secure his first F1 world title. The German also revealed that he is not sure how to approach the final race at the Yas Marina circuit.
Rosberg has 367 points to his name going into the final race of season, which is 12 more than that of team-mate Lewis Hamilton, who currently has registered 355 points. The German remains the clear favourite to win the title but knows it won't be an easy race.
His closest competitor and defending formula one champion Lewis Hamilton has been in brilliant form off late winning the last three races to gradually close down the point deficit. Despite the late surge in form, the Brit admitted that it is unlikely that he will retain his crown and win his fourth world championship title.
"Abu Dhabi is going to be a difficult race weekend like always. It's always a challenge to do a good job on a race weekend. Nothing in F1 is easy. I don't see it like that. I don't know how I shall approach my last race yet. I shall let you know when I have a bit more time to think about it", Rosberg said, as quoted by Fox Sports.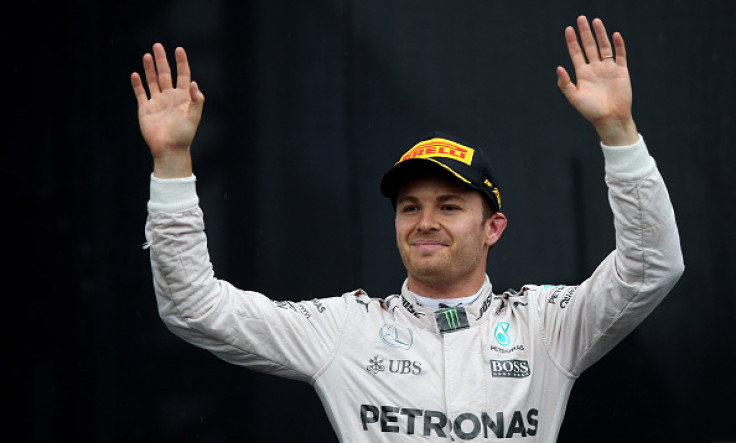 The 31-year-old while speaking about the Brazilian Grand Prix expressed surprise at Red Bull's decision to pit driver Max Verstappen in the latter stages of the race, a move which ultimately cost the Dutchman second place on the podium. Verstappen was ahead of the German at one stage but the decision to call him into the pits for intermediate tires backfired which eventually resulted him in having to fight back from 14th to third.